Halloween is coming closer to us on these last October.
Don't miss our Treats between 23th and 31st October, 2020.
On all your pending orders – or new orders within this period – you get 5% OFF.*  
On top we send you our exclusive bath towel for FREE.
Knock Knock, Halloween is surprising you on the biggest holiday of the year!
Don't miss such a great offer and contact us for more details on our package now!
*orders confirmed, signed and deposit received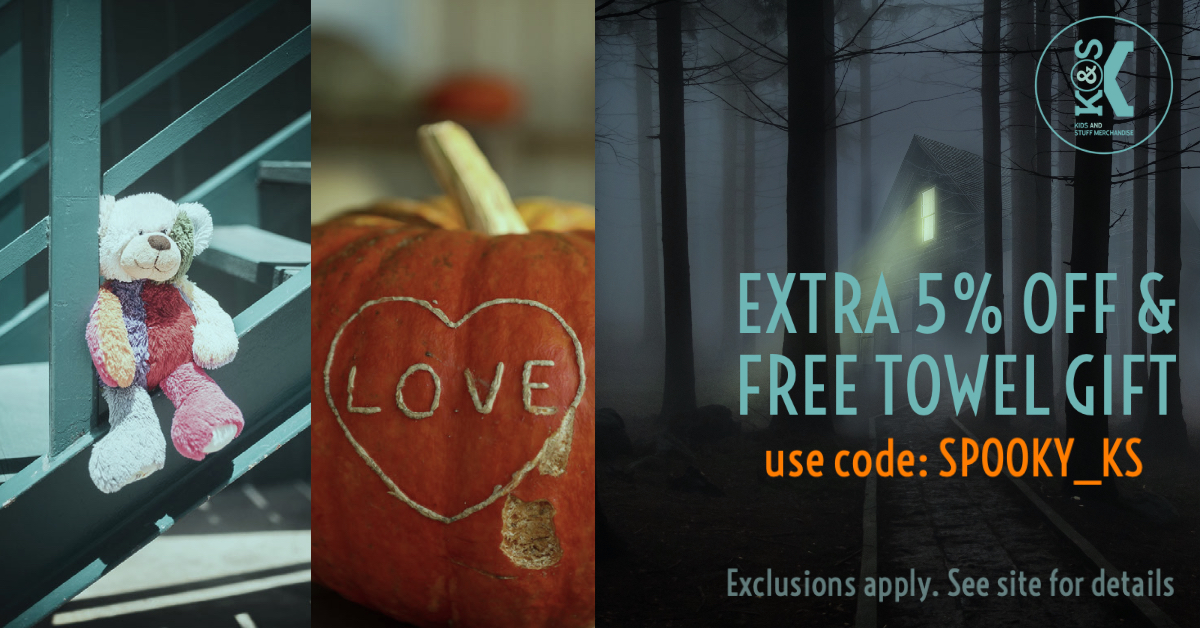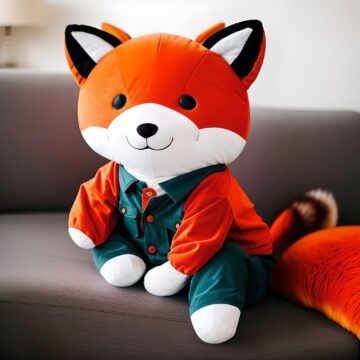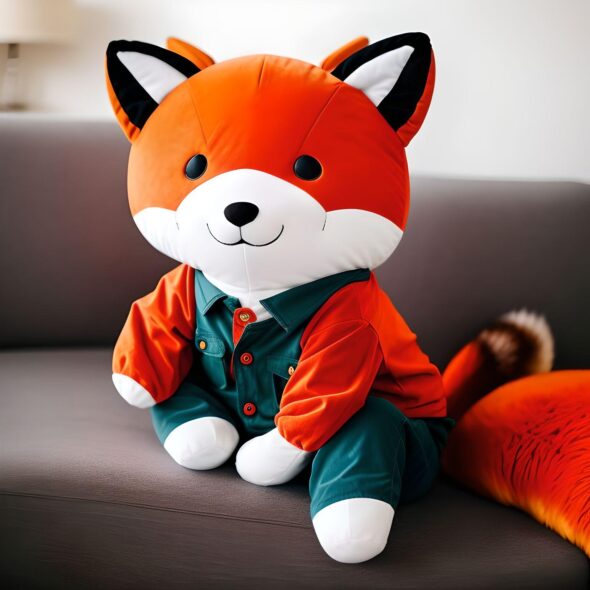 Unveil the enchanting world of our adorable fox plush toy collection at PlushToysFactory! Delve into a variety of sizes and characters that promise to steal your heart. These cuddly companions are the perfect addition to any collection or gift for all ages.
Read More »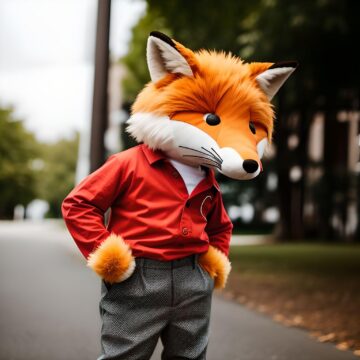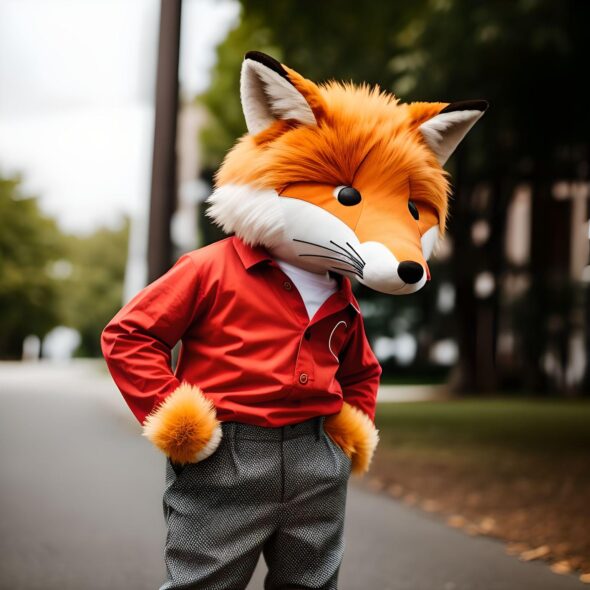 Embark on an immersive journey into the world of imaginative characters with the Fox Walking Mascot Costume by Kids&Stuff Merchandise, Bulgaria. Elevate your events, create lasting memories, and captivate audiences with this meticulously crafted masterpiece.
Read More »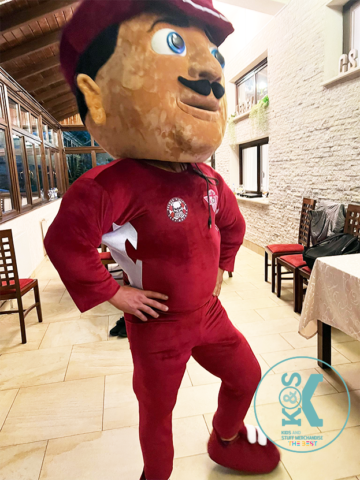 When it comes to capturing attention and creating memorable experiences, a walking mascot costume can be a game-changer. Designed for high-intensity daily use, these costumes offer a unique opportunity to engage with your audience in a fun and impactful way. In this blog post, we will explore the key features that make a walking mascot costume ideal for promotional events, parades, sports games, and more.
Read More »
For all your Promotional Merchandise We are an added value for your quality branded products.