Halloween is coming closer to us on these last October.
Don't miss our Treats between 23th and 31st October, 2020.
On all your pending orders – or new orders within this period – you get 5% OFF.*  
On top we send you our exclusive bath towel for FREE.
Knock Knock, Halloween is surprising you on the biggest holiday of the year!
Don't miss such a great offer and contact us for more details on our package now!
*orders confirmed, signed and deposit received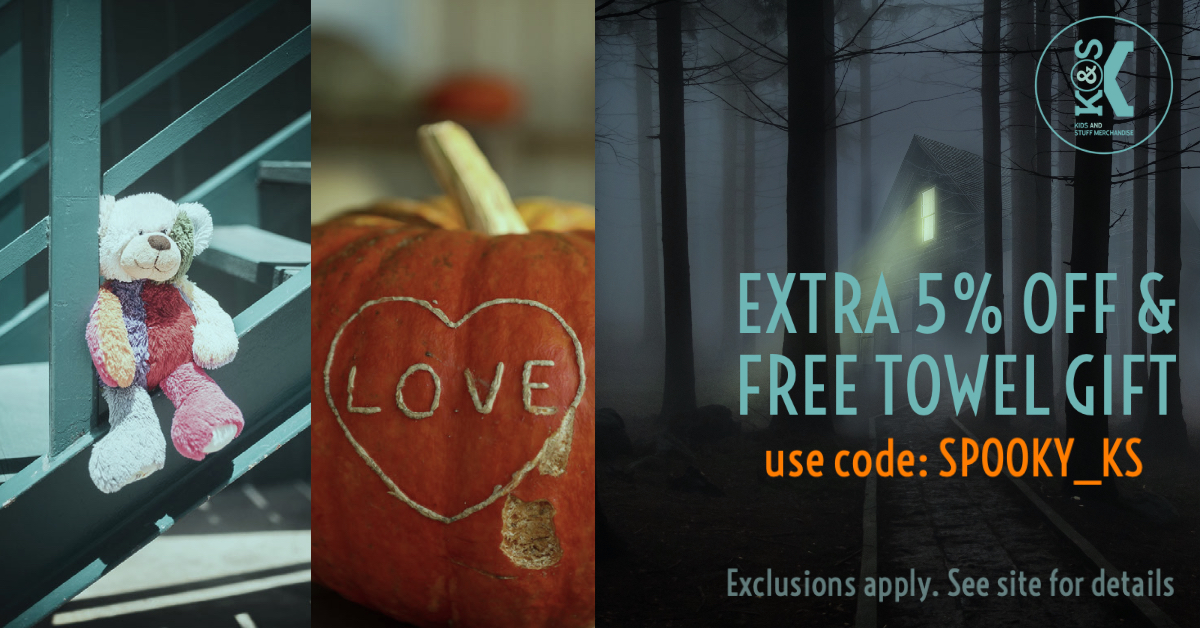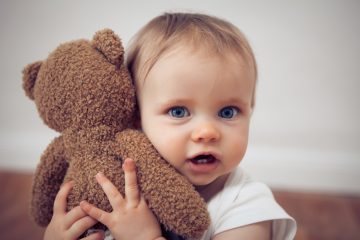 Plush toys are a fun and engaging way to add a touch of personality to your projects. Whether you're creating a custom line of stuffed animals for your business or simply looking to bring your character designs to life, getting an accurate estimate for plush toy production is the first step to success. In this blog post, we'll go over the key information you need to provide to get an accurate estimate for plush toys, including artwork, size, quantity, materials, and project date.
Read More »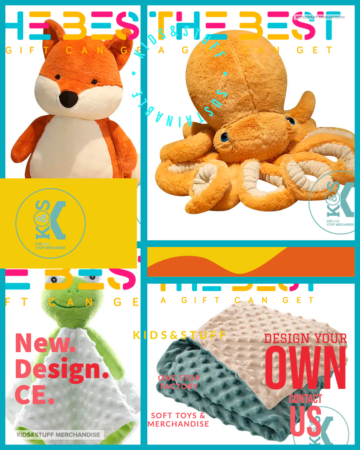 Kids& Stuff Plush toys factory Bulgaria New year. New goals. Kids and Stuff Merchandise continues to offer its service to achieve its customers' goals in 2023. We are your first choice if it comes to a custom-made plush toy factory. We are a long experienced and quality plush toys manufacturer. Since 2000 we produce top quality OEM plush toys and branded merchandise. In plush toys any size, any character is possible. From baby brand development to sound plush toys and quiet books: we can
Read More »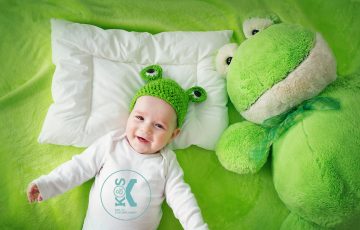 We go Green – We care Sustainable Productions Plush Toys and Merchandise We go green!Our Green Green Impact Your plush toys could be made of rPet (100% recycled) PET bottles. Even Oeko-Tex® Standard 100 is possible. All toys comes with very Soft handfeeling, soft colors (harmless coloring). Our aim is to develop great touchable plush toys for baby's to teens. How to start your own plush toy? We offer a full service from design, production, Iso Quality Management, CE and/or Oeko-Tex® certificate to import
Read More »
For all your Promotional Merchandise We are an added value for your quality branded products.