Did you know all our factory electrical equipments are powered by Solar Panels?
We care about our customers, our workers and the environment.  
"China's solar energy usage lead the world by a far distance with almost 2.5 PB installations by 2024." Following the World Economic Forum.
We are there, we've done that: we have our Solar Panels operating.
We want to be a leader in quality and service for all your plush toys and merchandise.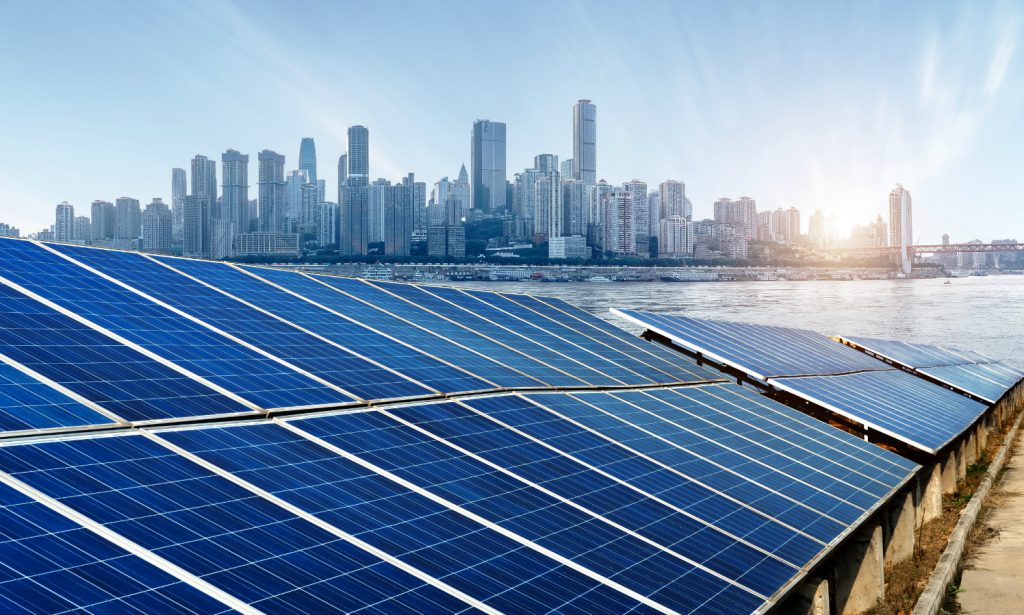 Conic Full color Drink Mug: a winner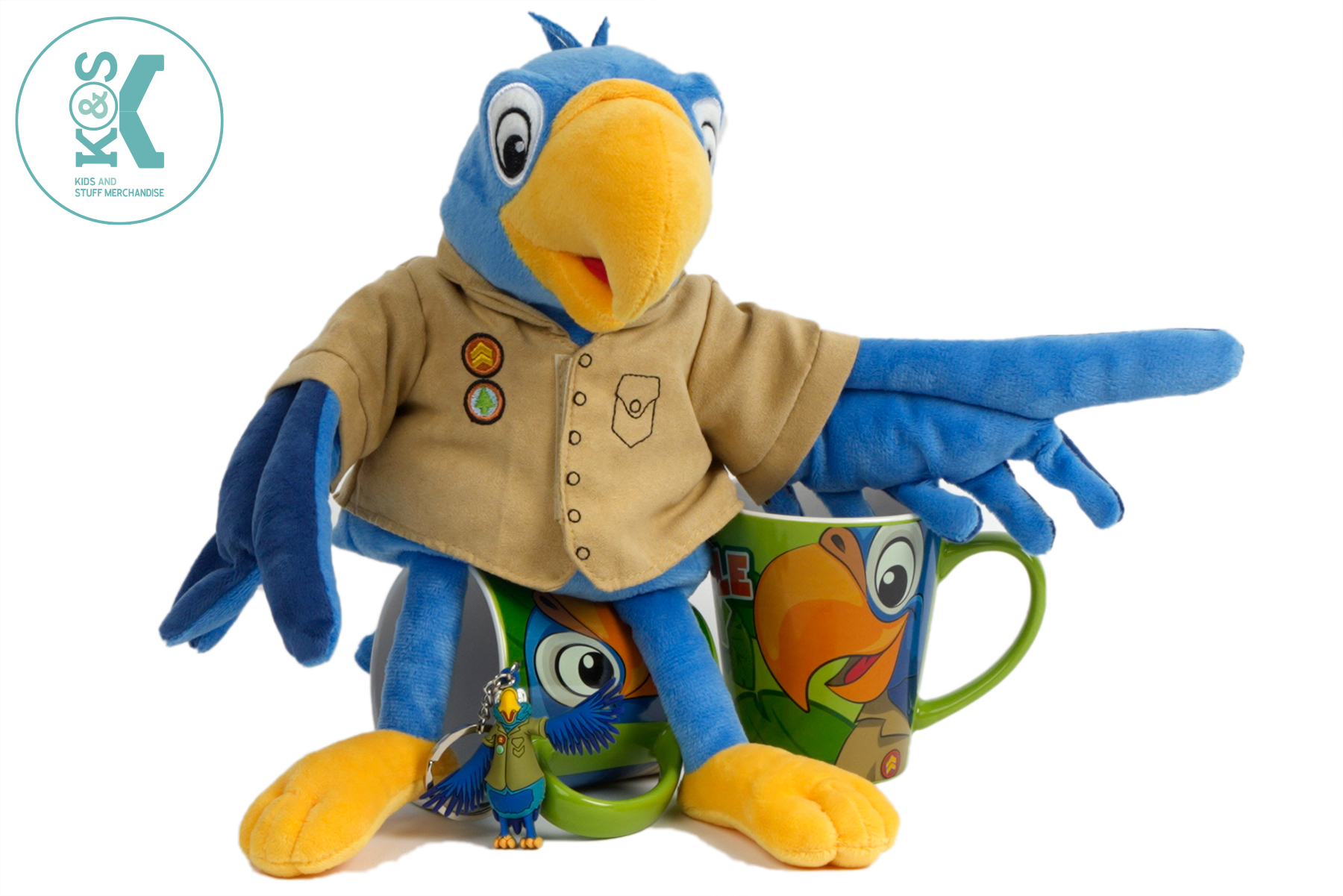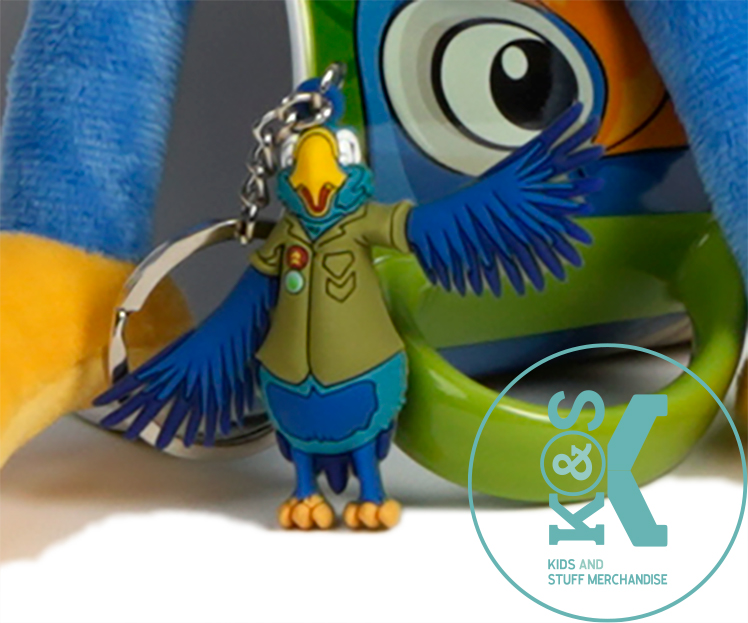 We produce high quality printed mugs?
Our most wanted style:
A conic mug 320ml
CYMK full color
Dishwasher safe
Any pantone base color + 360° print
Bottom imprint logo included
BE A WINNER!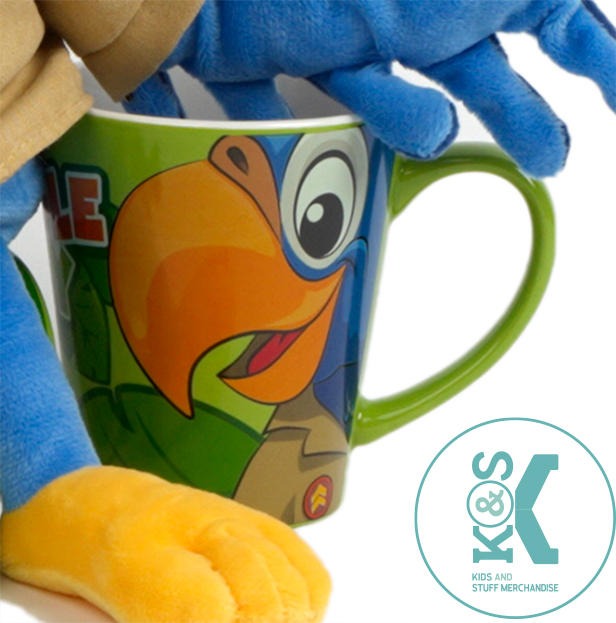 Sit down and lean back: we are professionals!

For all your Promotional Merchandise We are an added value for your quality branded products.