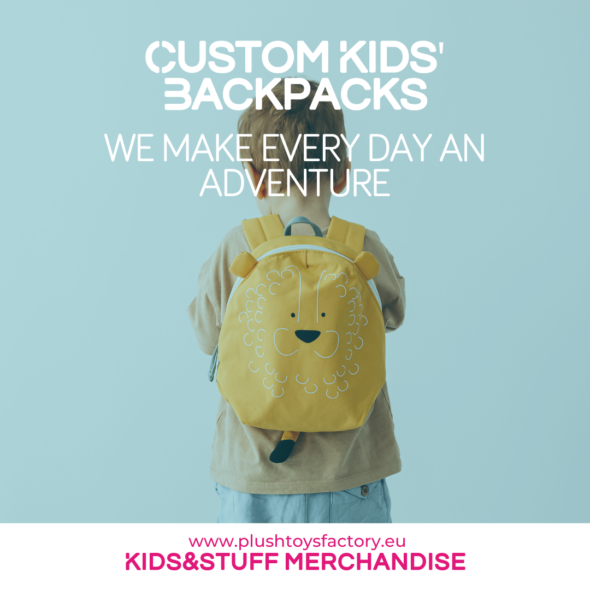 WE HELP YOU GROW YOUR BRAND
Exclusive Zipper Pullers
To add a distinctive touch, we provide customizable zipper pullers. Whether it's your logo, a unique shape, or a particular color scheme, these custom pullers are not just functional but also an additional branding opportunity — a subtle yet impactful way to showcase your company's attention to detail.
Tailored to Your Needs
Our backpacks and drawstrings are not just accessories; they're mobile billboards that carry your brand wherever they go. Whether for school, sports, or promotional events, our bags are designed to suit any occasion and audience.
Partner with us to create a line of custom backpacks and drawstring bags that embody your brand's values and aesthetic. Let's turn a simple carrying solution into a statement piece that carries more than just items — it carries your brand's legacy.
For inquiries or to start designing your custom product, reach out to our team of experts today.
Custom Backpacks & Drawstring Bags: Durability Meets Personalized Style
At Kids&Stuff, we understand that a backpack is more than just a bag — it's a daily companion on your child's journey through school and play. That's why we've dedicated ourselves to crafting custom backpacks and drawstring bags that stand the test of time and elements, tailored to reflect your brand's unique identity.
Uncompromising Quality
Our backpacks and drawstring bags are constructed with high-quality, water-repellent materials that safeguard belongings against the whims of weather. The resilience of our fabric ensures that each backpack and bag endures daily wear and tear, keeping essentials dry and secure.
Zippers You Can Trust
We believe that the little things matter. That's why we use only premium YKK or SBS zippers, known for their durability and smooth operation. These world-renowned zippers enhance our backpacks' overall functionality and longevity, ensuring that each zip and unzip is a seamless experience.
Customization at Its Best
The essence of your brand can be woven into the fabric of our backpacks and drawstring bags. We offer custom printing options that bring your logo, design, or message to life with vibrant clarity and detail. From the overall theme to intricate patterns, we ensure every color pops and every line resonates with your brand's ethos.