Get the best walking costume in Europe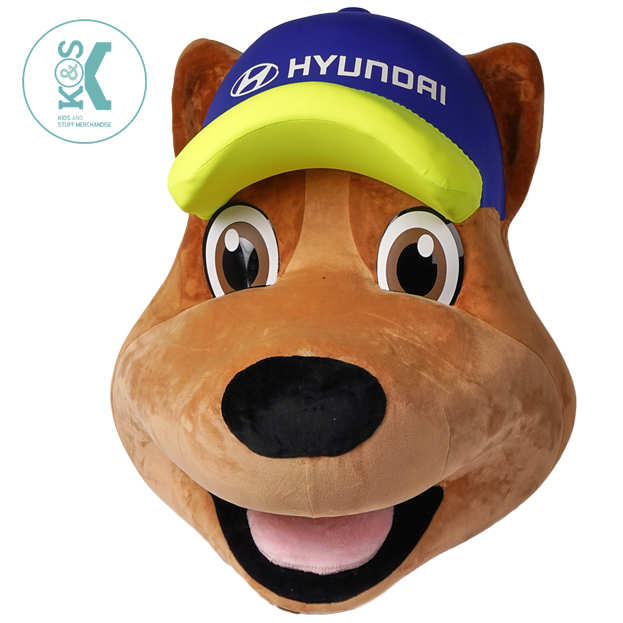 Professional Custom Mascot - 3D High Quality
High Quality lively representation of your global brand: Your own walking mascot costume
Affordable & professional custom mascot costume based on your design, character, product or logo
We work with companies, sport teams, schools and universities
Ready in 4 weeks and delivered to your doorstep with Courier Express. Need it quicker? Ask about our rush option and Speed Delivery
Carry bag and head fan: always included Waterproof bag and USB fan.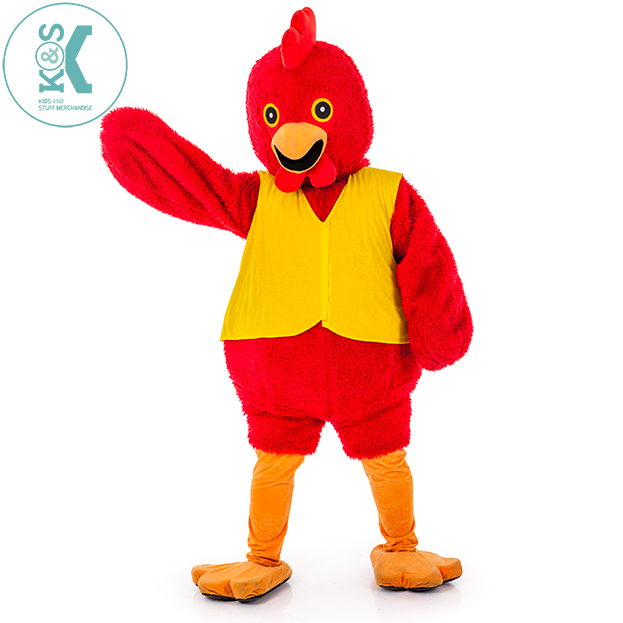 Affordable Prices
Affordable Pricing Regular use: please enquire for an exact quotation.
High End Daily Use: Your price depends on the complexity of the design, accessories, quantity (starting at 1 pc) and delivery time. Please contact us for a free quote
CNC 3D and Bright eyes: We offer High quality mascot costumes with 3D head for more details and exact translation of your character. We use bright lovely and attractive eyes and teeth.