Kids&Stuff Merchandise not only is a manufacturer of high quality plush toys in Europe or China, we also offer a full On Demand Service.
Our experienced team will take on every challenge and will collaborate closely with you to identify the most efficient and cost-effective solutions for your on demand concepts.
From plush toys, merchandise, to premiums or corporate gifts.
From printed Tees, Towels, Masks to specially developed and/or moulded products.
Consequently our customers will no longer be confronted with the organization and management of several suppliers or will no longer have to wait for several parties or deliveries. Our 360° service means: no worries, no loss of time and extra costs. We foresee all!
Kids&Stuff Merchandise is your 1 and only reliable supplier in everything ready-to-put-on-the-shelves or ready-to-use in your campaigns upon delivery.
More News and things to know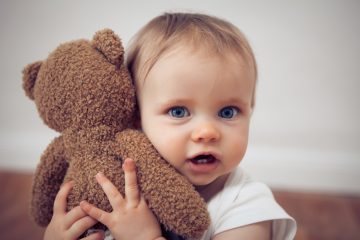 Plush toys are a fun and engaging way to add a touch of personality to your projects. Whether you're creating a custom line of stuffed animals for your business or simply looking to bring your character designs to life, getting an accurate estimate for plush toy production is the first step to success. In this blog post, we'll go over the key information you need to provide to get an accurate estimate for plush toys, including artwork, size, quantity, materials, and project date.
Read More »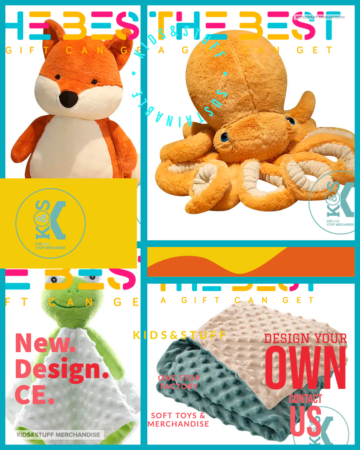 Kids& Stuff Plush toys factory Bulgaria New year. New goals. Kids and Stuff Merchandise continues to offer its service to achieve its customers' goals in 2023. We are your first choice if it comes to a custom-made plush toy factory. We are a long experienced and quality plush toys manufacturer. Since 2000 we produce top quality OEM plush toys and branded merchandise. In plush toys any size, any character is possible. From baby brand development to sound plush toys and quiet books: we can
Read More »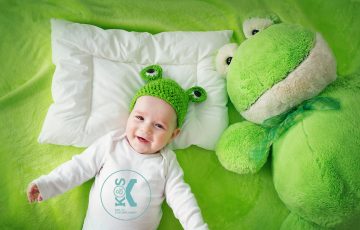 We go Green – We care Sustainable Productions Plush Toys and Merchandise We go green!Our Green Green Impact Your plush toys could be made of rPet (100% recycled) PET bottles. Even Oeko-Tex® Standard 100 is possible. All toys comes with very Soft handfeeling, soft colors (harmless coloring). Our aim is to develop great touchable plush toys for baby's to teens. How to start your own plush toy? We offer a full service from design, production, Iso Quality Management, CE and/or Oeko-Tex® certificate to import
Read More »