Kids&Stuff Merchandise not only is a manufacturer of high quality plush toys in Europe or China, we also offer a full On Demand Service.
Our experienced team will take on every challenge and will collaborate closely with you to identify the most efficient and cost-effective solutions for your on demand concepts.
From plush toys, merchandise, to premiums or corporate gifts.
From printed Tees, Towels, Masks to specially developed and/or moulded products.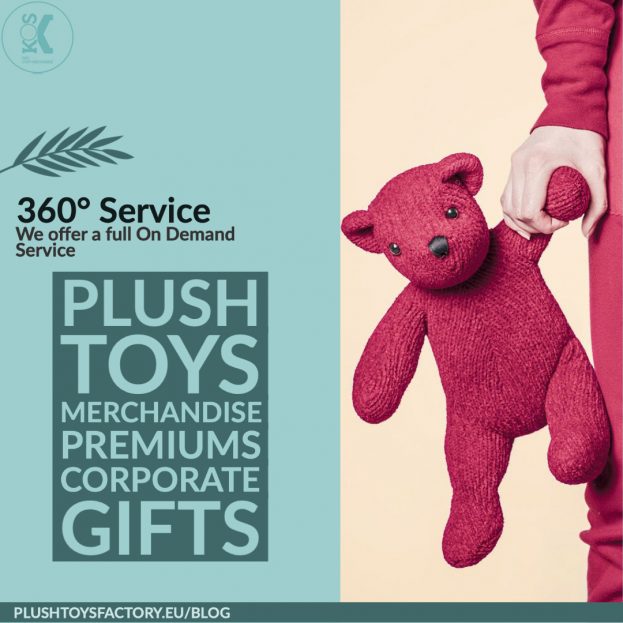 Consequently our customers will no longer be confronted with the organization and management of several suppliers or will no longer have to wait for several parties or deliveries. Our 360° service means: no worries, no loss of time and extra costs. We foresee all!
Kids&Stuff Merchandise is your 1 and only reliable supplier in everything ready-to-put-on-the-shelves or ready-to-use in your campaigns upon delivery.
More News and things to know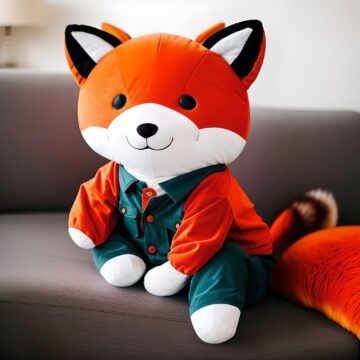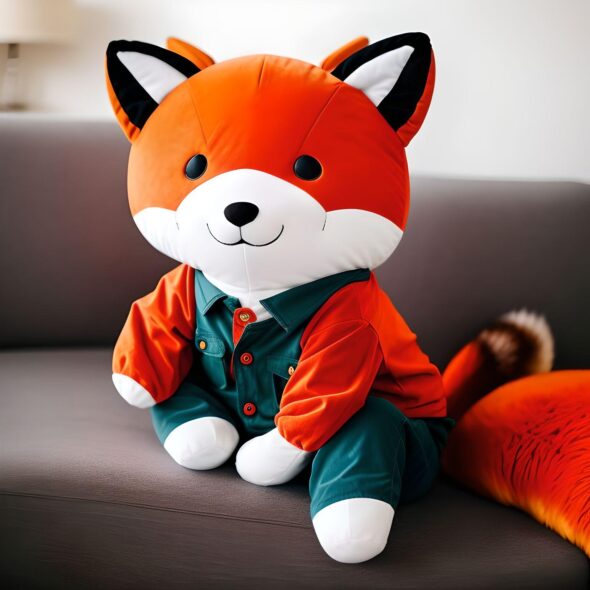 Unveil the enchanting world of our adorable fox plush toy collection at PlushToysFactory! Delve into a variety of sizes and characters that promise to steal your heart. These cuddly companions are the perfect addition to any collection or gift for all ages.
Read More »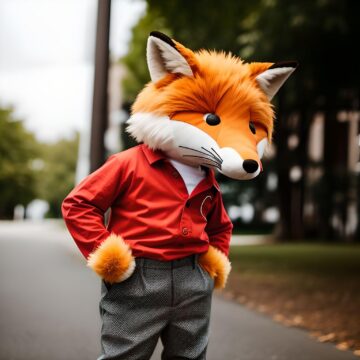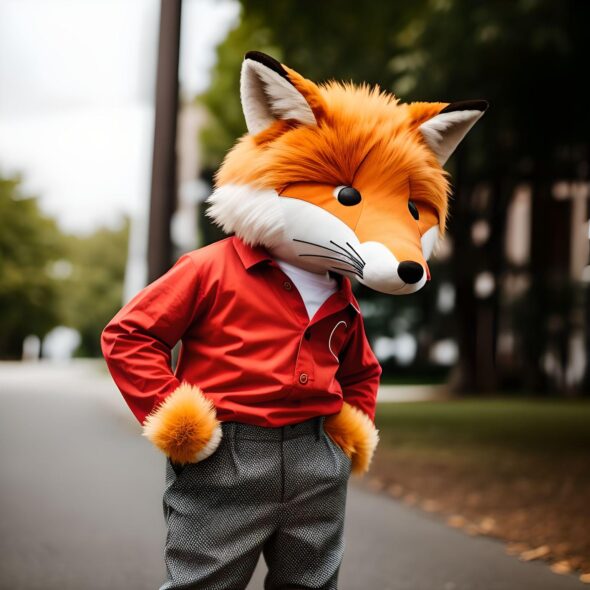 Embark on an immersive journey into the world of imaginative characters with the Fox Walking Mascot Costume by Kids&Stuff Merchandise, Bulgaria. Elevate your events, create lasting memories, and captivate audiences with this meticulously crafted masterpiece.
Read More »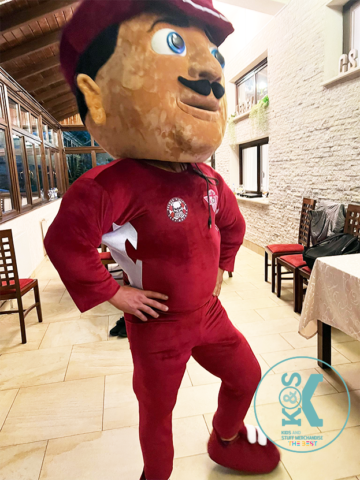 When it comes to capturing attention and creating memorable experiences, a walking mascot costume can be a game-changer. Designed for high-intensity daily use, these costumes offer a unique opportunity to engage with your audience in a fun and impactful way. In this blog post, we will explore the key features that make a walking mascot costume ideal for promotional events, parades, sports games, and more.
Read More »