CE, Audits Sustainability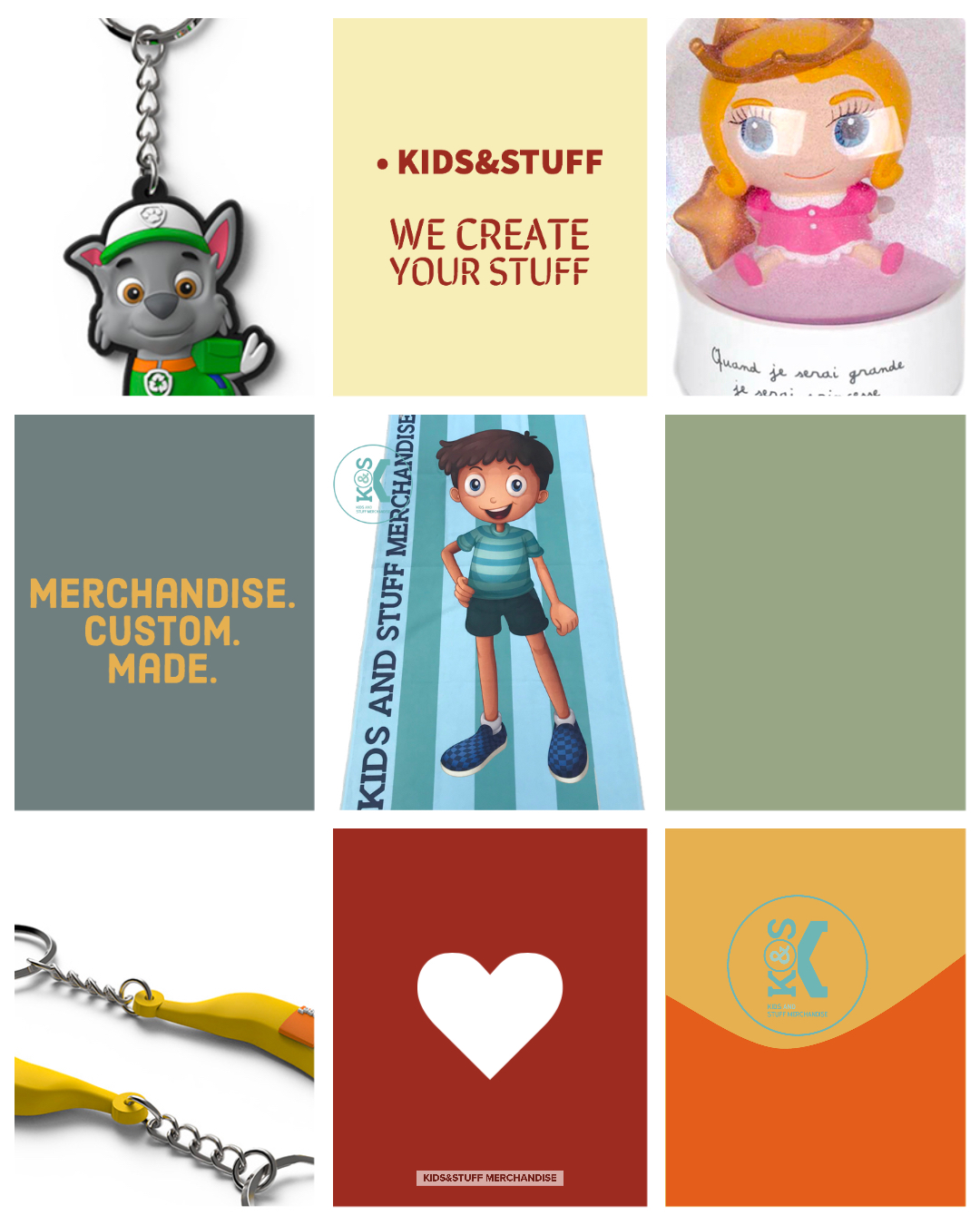 Discover our collection of plush toys that meet the highest safety standards. At Kids&Stuff Merchandise, we prioritize safety without compromising on fun. Our CE, ASTM, SMETA, and Sedex-certified plush toys are perfect companions for children of all ages.
Each plush toy in our collection is meticulously crafted using premium materials, ensuring softness and durability. With attention to detail and vibrant colors, our toys ignite children's imagination and encourage creative play.
Our commitment to safety is unwavering. Our plush toys undergo rigorous testing to meet and exceed CE and ASTM standards, guaranteeing they are free from harmful substances. We also adhere to SMETA and Sedex guidelines, promoting ethical manufacturing practices and sustainable supply chains.
Choose from a wide range of lovable characters, from cuddly teddy bears to adorable animals. Whether you're searching for a gift or want to add to your own plush collection, our toys are the perfect choice.
Bring joy to your little ones with our CE, ASTM, SMETA, and Sedex-certified plush toys. Shop now at Plush Toys Factory!
Social Accountability: Enhancing Product Quality and Corporate Citizenship
In today's business landscape, social accountability holds immense significance for companies in terms of sourcing and marketing strategies. It plays a pivotal role in improving product quality, fostering consumer loyalty, and emphasizing good corporate citizenship. By prioritizing social accountability, businesses showcase their unwavering commitment to ethical practices, responsible sourcing, and generating positive societal impact. This not only elevates the overall excellence of their products but also cultivates trust and loyalty among consumers who value brands that prioritize social responsibility. Ultimately, integrating social accountability into business practices reflects a company's dedication to being a responsible and conscientious corporate citizen.
Testing & Audits: Meeting Your Specific Requirements
Your company or chain may require specific tests or inspections, and we are fully equipped to fulfill all such requirements. We understand the importance of comprehensive testing and rigorous audits to ensure the quality and compliance of our products. Our dedicated team is committed to meeting your unique needs and delivering products that meet the highest standards.
COVID-19 Safety Measures: Protecting Our Workers, Suppliers, and Customers
The COVID-19 pandemic has brought about significant changes in our lives and working methods. In response, we have implemented the following measures to prioritize the health and safety of our workers, suppliers, and customers:
1. Factory Safety:
– Mandatory use of mouth masks when entering our warehouse or factory.
– Adequate spacing between workers to maintain social distancing.
– Ample facilities for hand washing and hygiene.
– Provision of free mouth masks and hydro-alcoholic gels.
– Regular cleaning of all machines and surroundings.
– Sick workers are required to stay at home.
– We assure sufficient safety measures are in place to protect everyone involved.