European Quarter4 Holidays: the steps
A strange year – 2020 Covid-19 – is coming to an end soon.
After an economic slowdown, we notice an increased to almost normal activity among our clients again. THANKS TO OUR CUSTOMERS for this!
Our factories are working at full speed. Turnaround times are normal with a maximum of 1 week extra.
Though transport might be delayed because many large ships have been cancelled and there are fewer sailings.
Kids and Stuff guarantees departures and shipments.
Your productions are in good hands!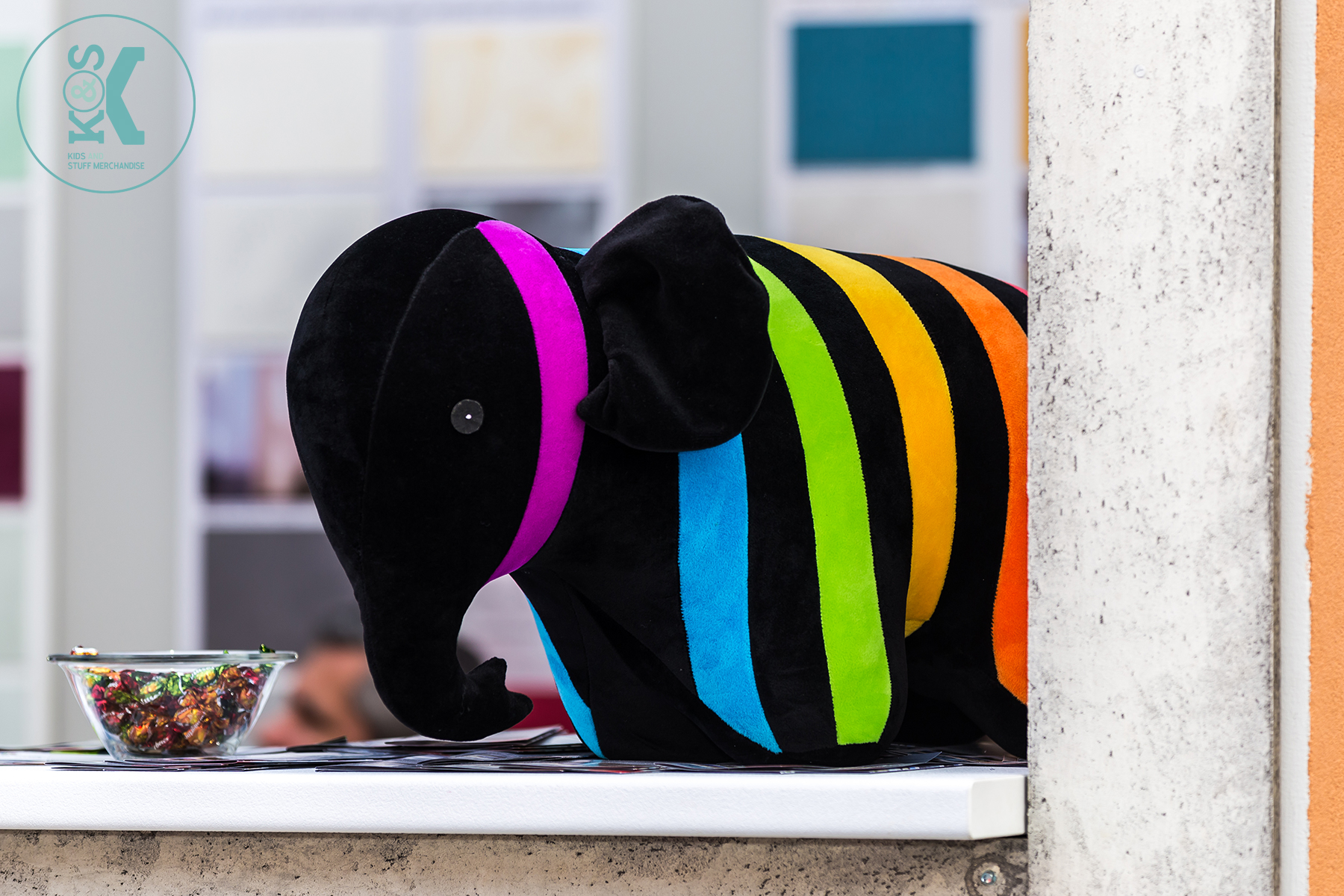 China Official Holidays: the Impact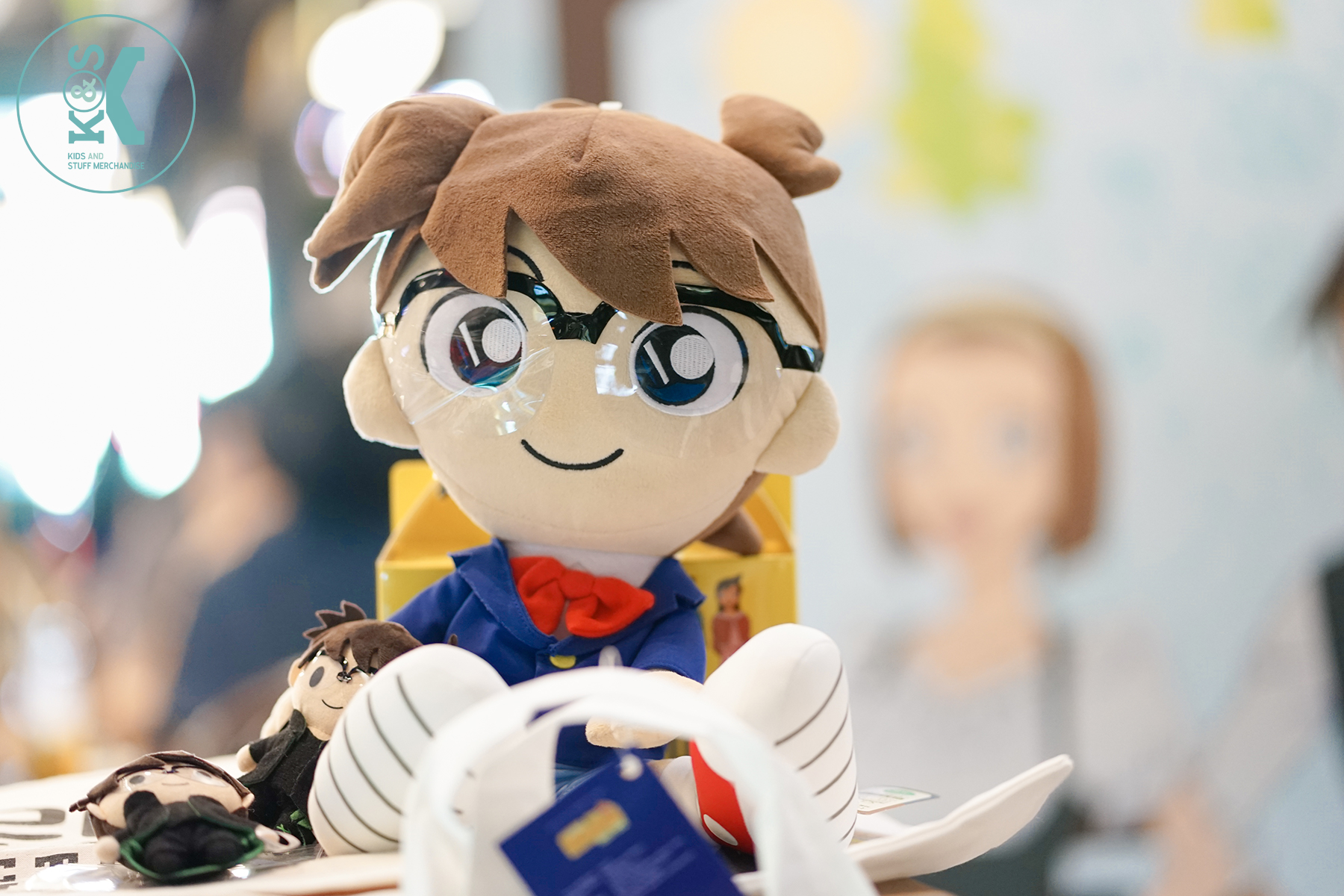 China celebrates National Holidays from 1 – 8 October 2020
Starting up projects and sampling: be quick, don't hesitate to finalize your orders for a quick delivery.
During Golden Week our production doesn't stop completely but we only work partially.
We respect our workers and provide sufficient moments of rest. We strictly respect the Corona measures during the whole production process.
Sit down and lean back: your plush mascots are in trusted hands!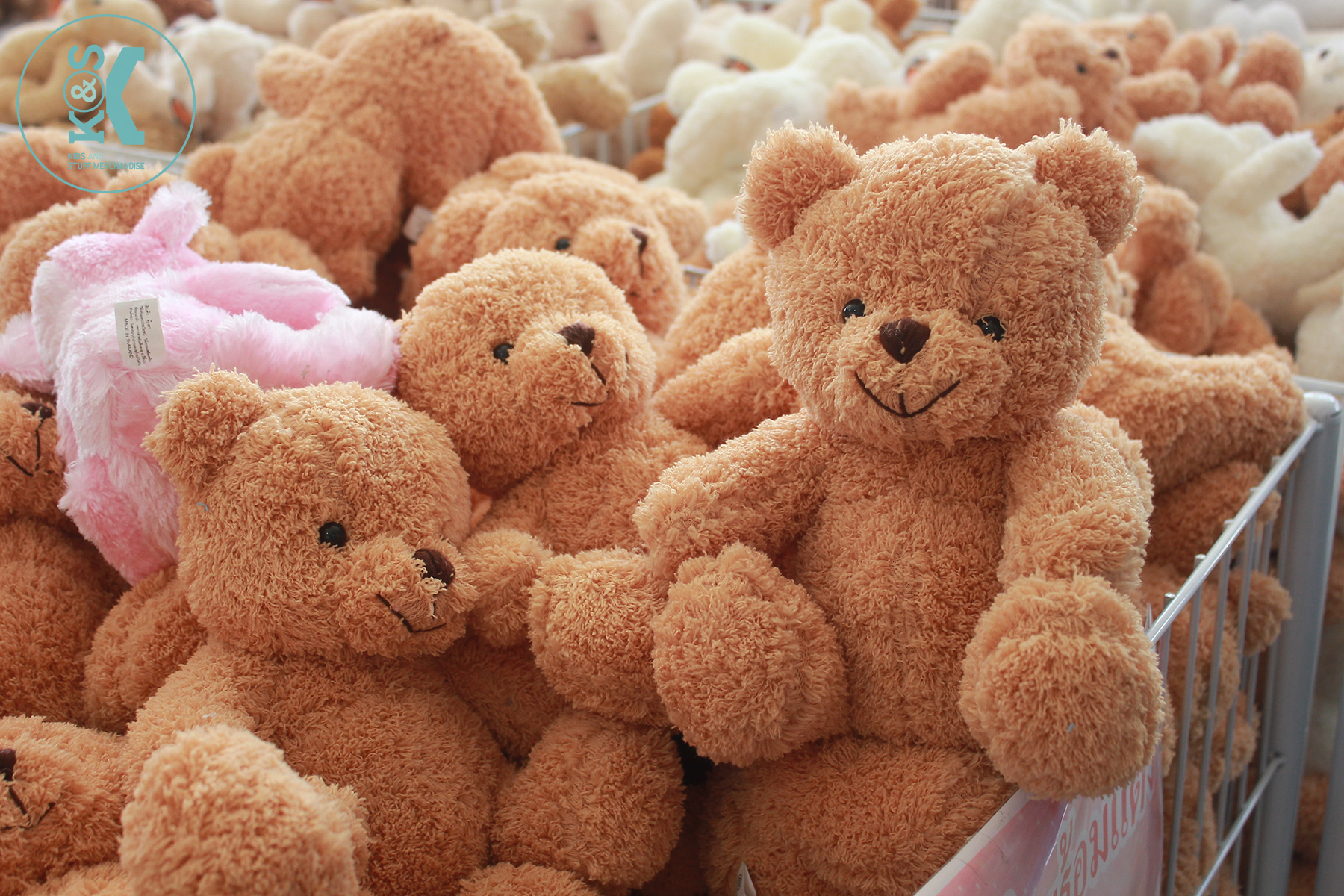 Your Plush Toys, Our Passion
Kids and Stuff is specialized in custom made plush cuddly toys in top quality.
We produce your plush character completely custom made.
We are Professionals.
Starting from the drawing and guidelines we create attractive plush mascots.
All our plush toys are CE approved (EN 71 1 2 3 and extension) and can be used for campaigns or for retail/sales.
If you don't have a design: our illustrators can also work for you! Ask for them.
We also produce with Oekotex Standard 100 materials, embroidered eyes. Both the outside and the inside can be completely organic.
Or even with rPet materials.
Sit down and lean back: your plush mascots are in trusted hands!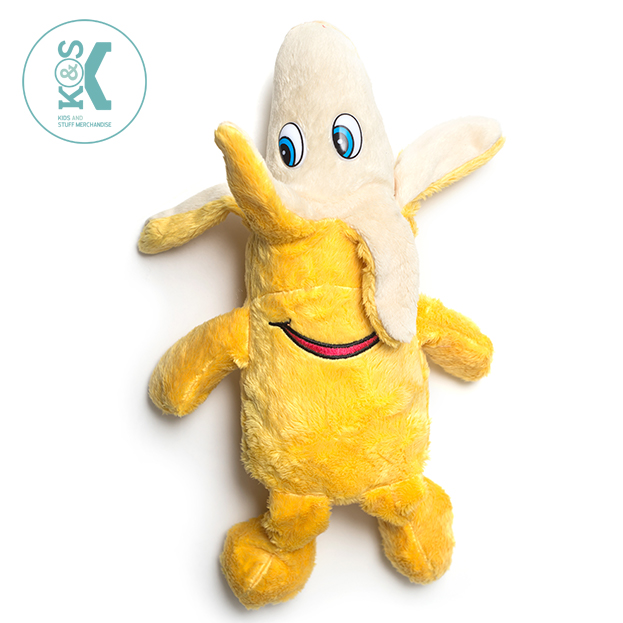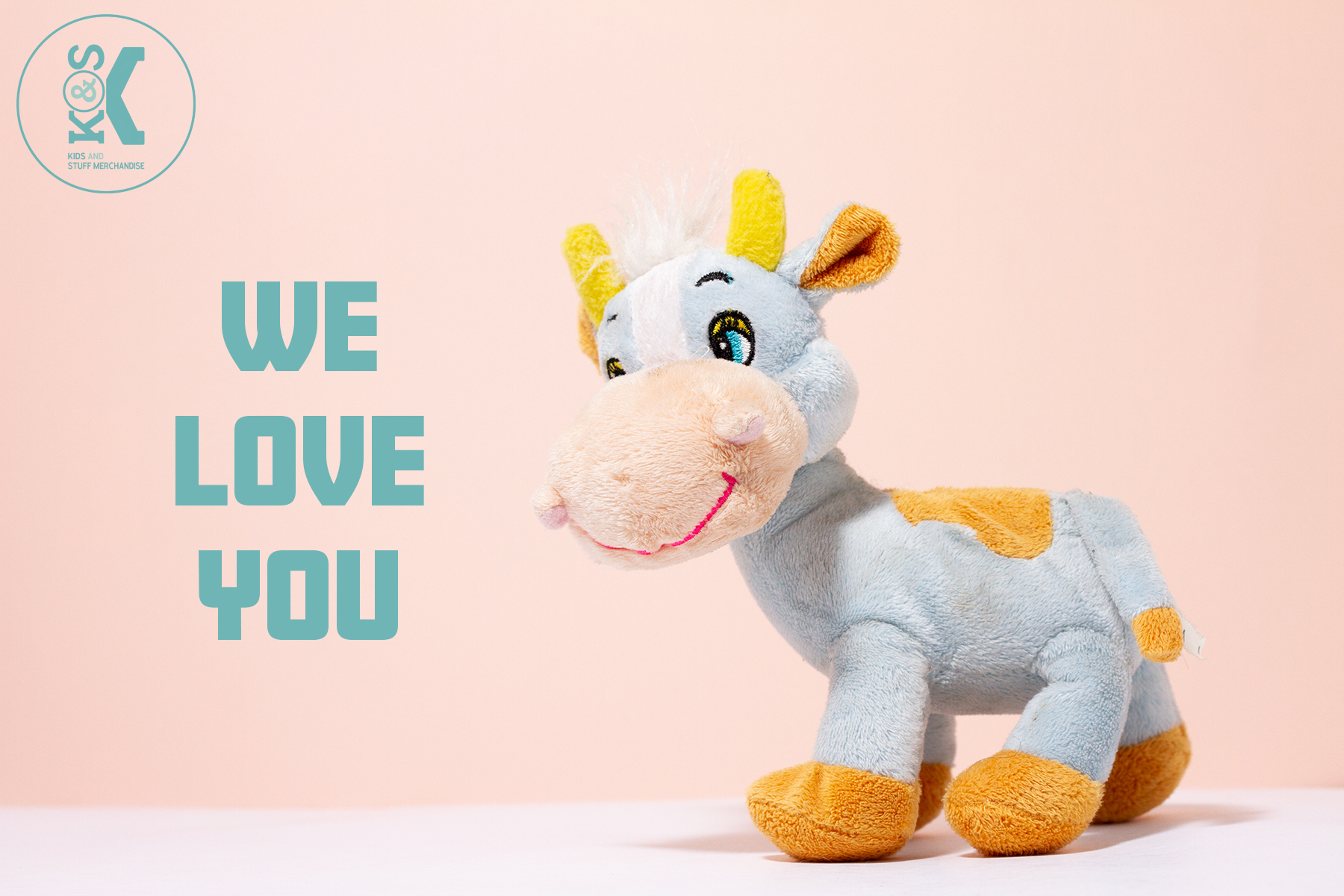 For all your Promotional Merchandise We are an added value for your quality branded products.