Click and play are joyful animation - just for you!
Are you ready for your 2021 Custom Made Productions?
With all the positive news about a vaccine and vaccination program to beat Corona, we can start planning for 2021 again.
We have adjusted our Holiday closure times to help you – as a customer – to move forward.
We will be constantly available – also during Christmas and New Year.
Feel free to contact us with your questions, projects, ideas.
Our productions continue to run. We have a well thought-out schedule for our workers so that everyone will have enough time and rest to be with his family.
Shipments are still delayed due to a shortage of materials (containers, seagoing vessels…) so we want to help you plan in time.
A future with again beautiful merchandise, beautiful campaigns, happy customers are waiting for us.
Look ahead, stay healthy and say thank you to the future!
We are here, contact us
Enjoy Happy Holidays!
Thank you for your trust
Kids&Stuff Team
Say YES to the future and contact us with your 2021 projects!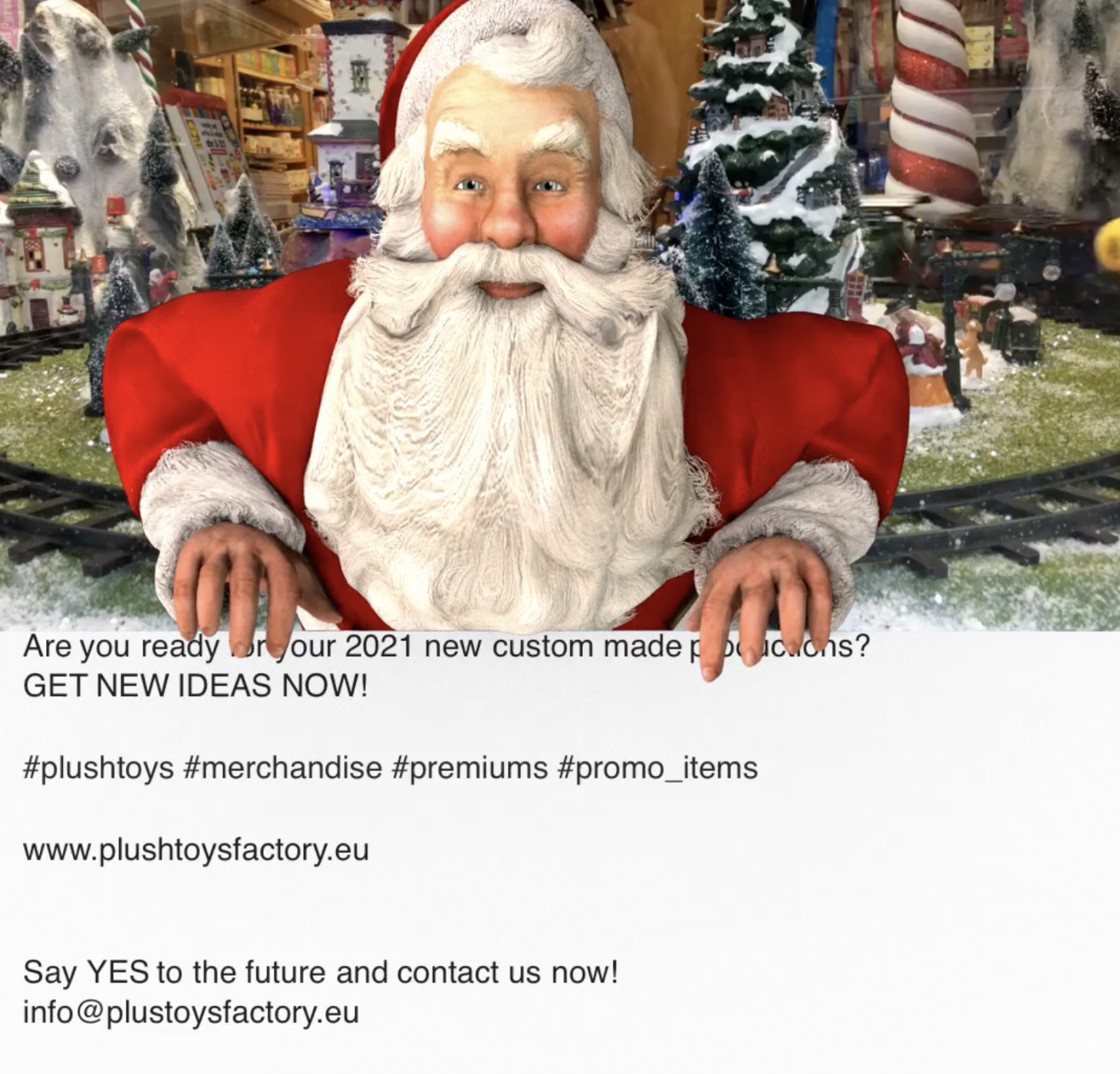 For all your Promotional Merchandise We are an added value for your quality branded products.