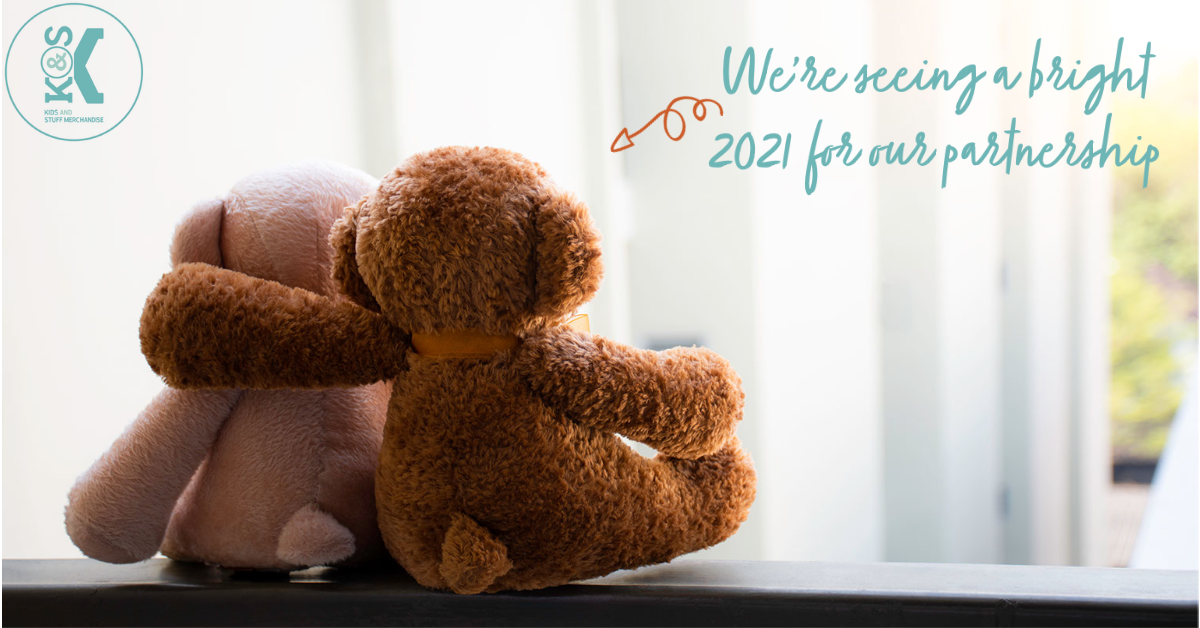 We're seeing a bright 2021 for our partnership
We are good in creating ideas, design,  prototyping, large scale productions in Far East or Europe and follow-up from the first row.
Because we care to promote the brand of our customers.
With the right idea and impressive branded merchandise you boost your sales.
Our own plush toys factory combined with a selected range of premium suppliers will guarantee to reduce your global campaign cost on top.
You want to brighten up your campaign and strength your customer relation?  
You will be in the right place!
We ensure 100% compliance and safe products.  We work with the best certifying bodies and labs.
Strong brand and awareness?
Our large scale productions build long lasting impressions.  
Always delivered just in time to your doorsteps.  Also in 2021!
We love to wish you Season's Greetings for you and your loved ones!
Your Kids & Stuff Partner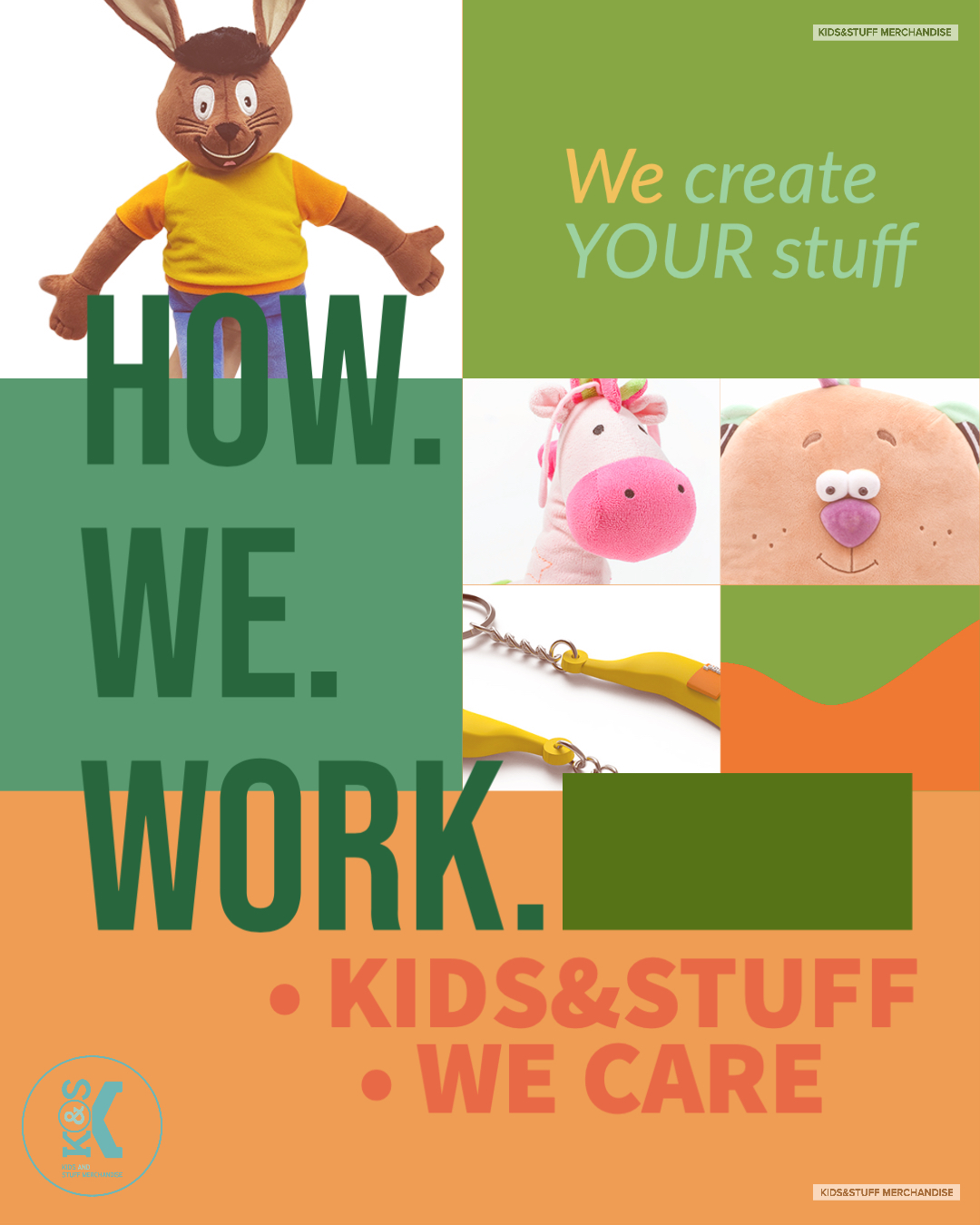 AUDITS
Our Plush Toys Factory has several audits (Sedex, BSCI, Social Audits).
CE – CERTIFICATIONS
We work with the best certifying body's and labs such as SGS, Intertek
QUALITY
We ensure 100% quality trough on-site quality inspections driven by 100% European Staff.
GREEN
Soft toys are produced carbon free, with standard, OEKTOETEX Standard 100 or rPet fabrics
OUR STRENGHTS
20 years successfully creations in the market of quality plush toys and marketing and promotions products
Generating Awareness - Delivery On Time
For all your Promotional Merchandise We are an added value for your quality branded products.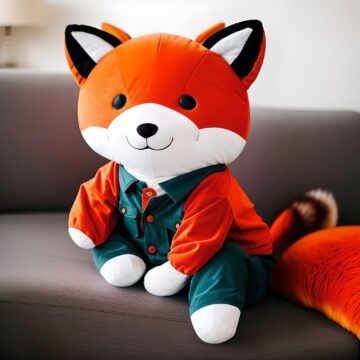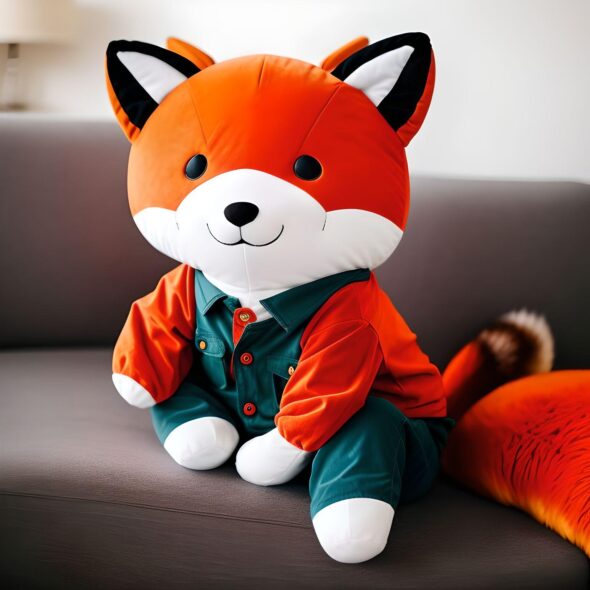 Unveil the enchanting world of our adorable fox plush toy collection at PlushToysFactory! Delve into a variety of sizes and characters that promise to steal your heart. These cuddly companions are the perfect addition to any collection or gift for all ages.
Read More »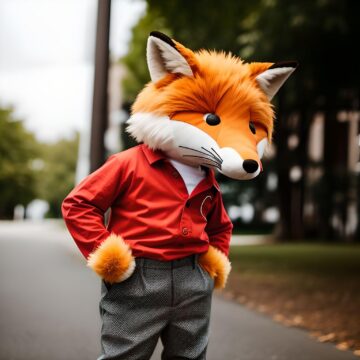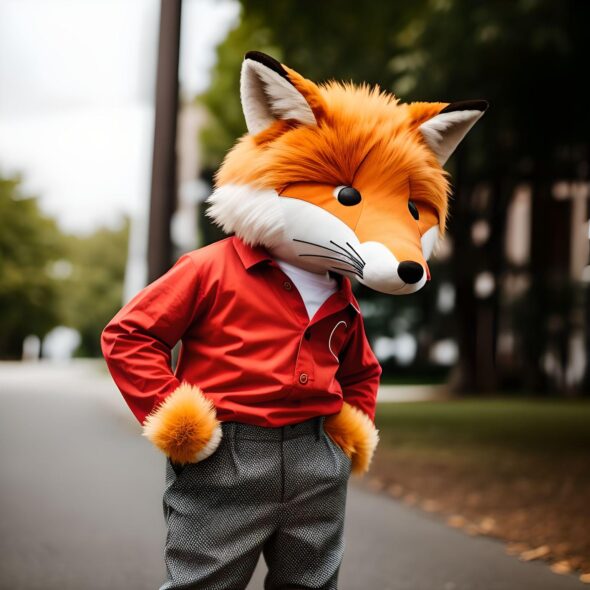 Embark on an immersive journey into the world of imaginative characters with the Fox Walking Mascot Costume by Kids&Stuff Merchandise, Bulgaria. Elevate your events, create lasting memories, and captivate audiences with this meticulously crafted masterpiece.
Read More »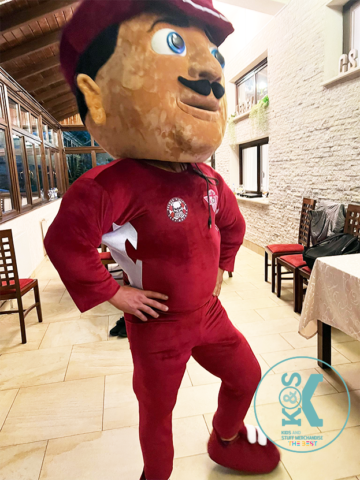 When it comes to capturing attention and creating memorable experiences, a walking mascot costume can be a game-changer. Designed for high-intensity daily use, these costumes offer a unique opportunity to engage with your audience in a fun and impactful way. In this blog post, we will explore the key features that make a walking mascot costume ideal for promotional events, parades, sports games, and more.
Read More »