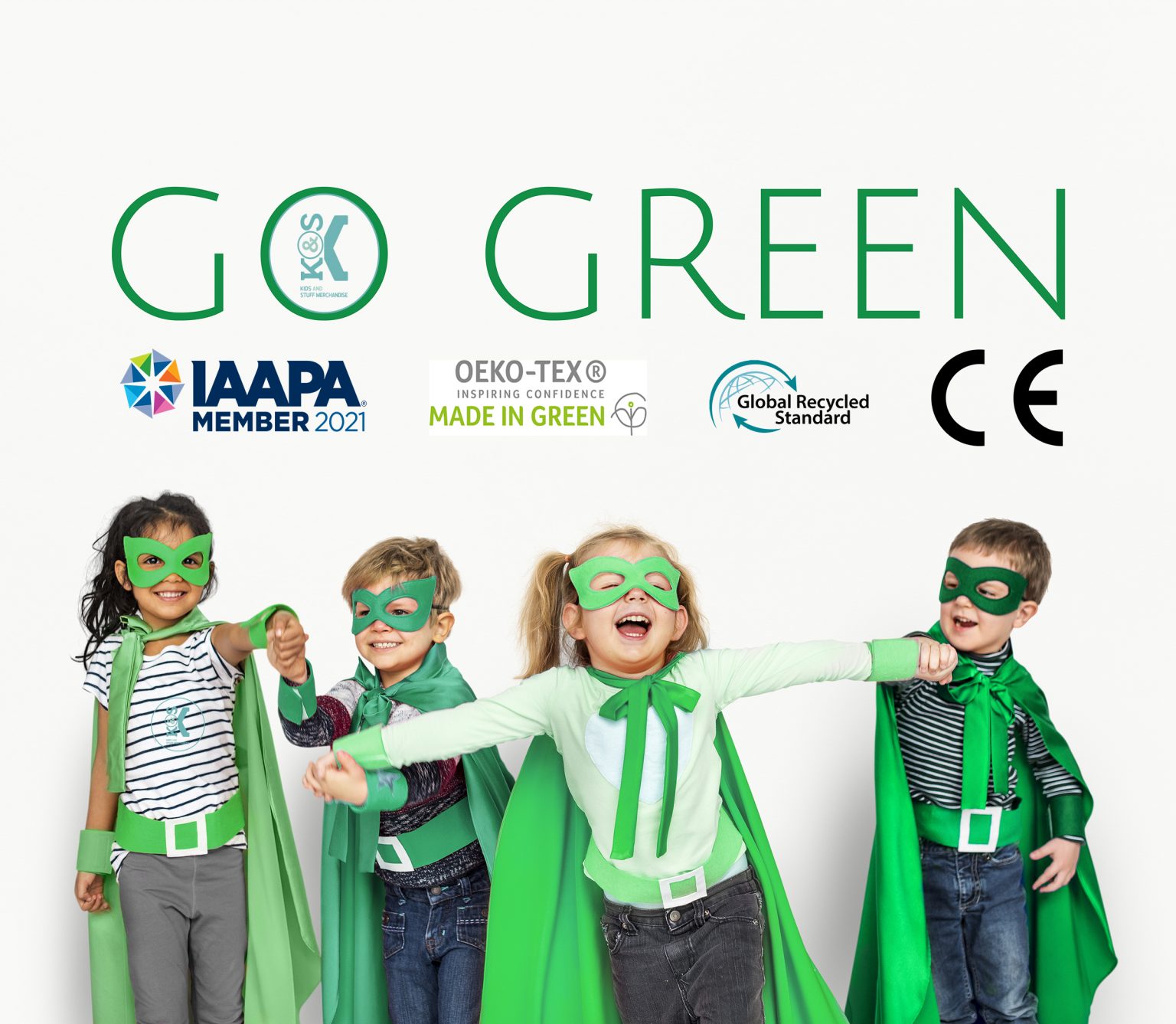 We go green!
Our Green Green Impact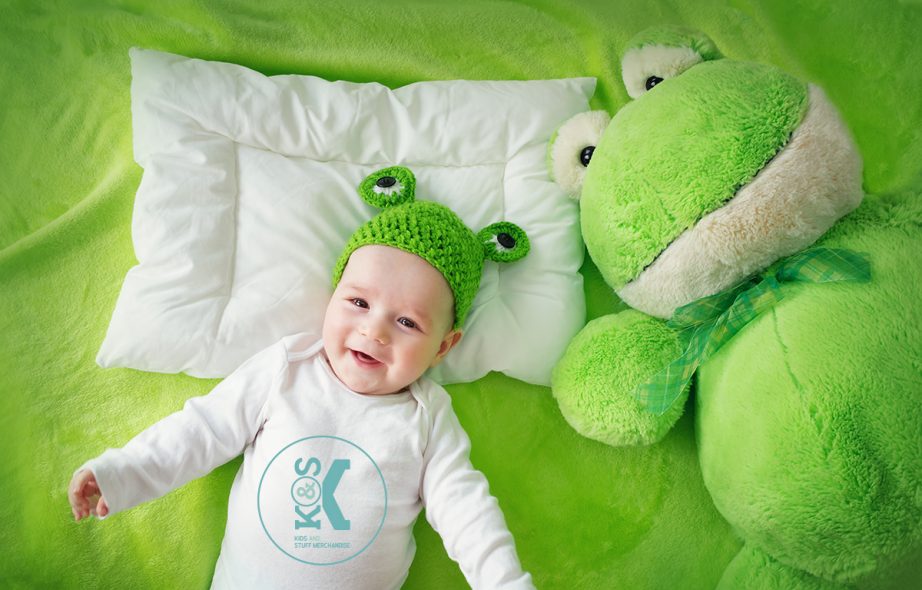 Your plush toys could be made of rPet (100% recycled) PET bottles.
Even Oeko-Tex® Standard 100 is possible.
All toys comes with very Soft handfeeling, soft colors (harmless coloring).  Our aim is to develop great touchable plush toys for baby's to teens.
How to start your own plush toy?
We offer a full service from design, production, Iso Quality Management, CE and/or Oeko-Tex® certificate to import and logistics.

Tags, packing: recycled materials
Washflags: polyester, satin, woven cotton (Oeko-Tex® possible)
We could assist you to re-brand your existing character or existing plush toys lines. Our illustrators could update your character to modern lifestyle with new attractive colors.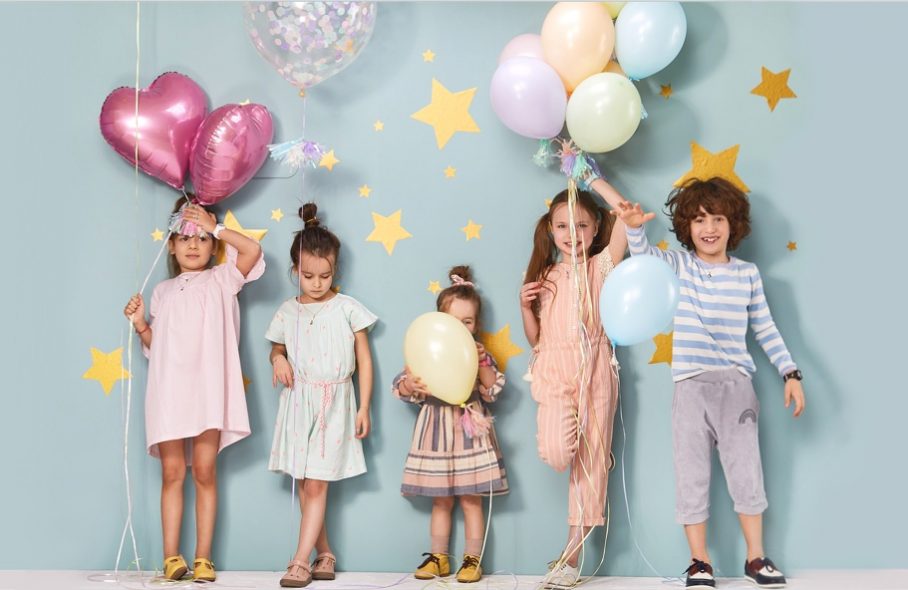 New soft fabrics with great handfeeling?
We could upgrade your toys with super soft new materials, even made of 100% rPet or with Oeko-Tex® Standard 100.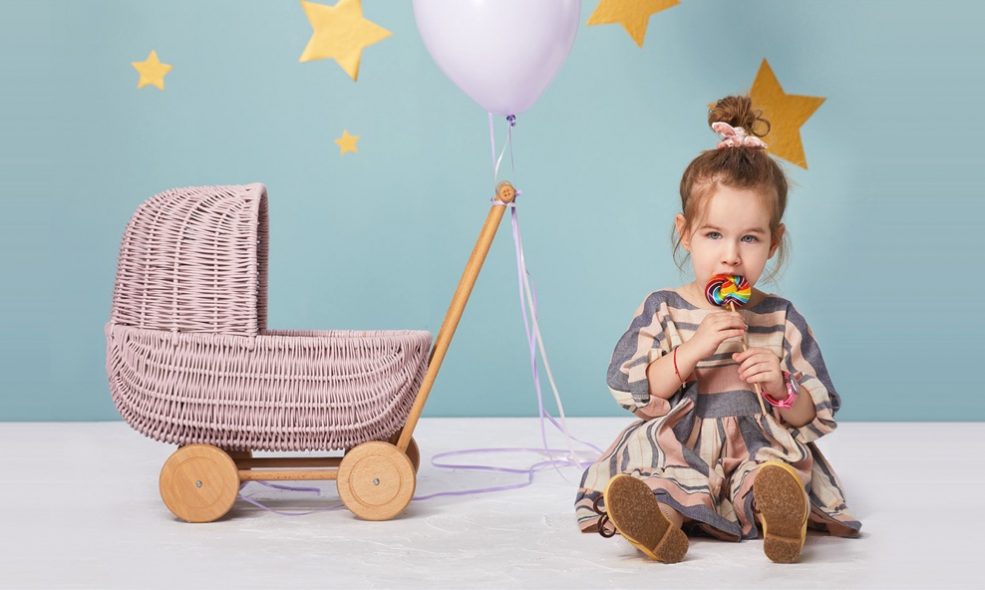 Plush toys Mascots
any plush toy possibleHigh quality delivers high brand impact
12 production lines could cover up all your soft toys productions
Animals, Human Dolls, baby items with soft plush fabrics or cotton fabrics (Oekotex Standard 100)
Always with CE
Our experience delivers your adorable merchandise lines
Organic Cotton T-shirts, Hoodies and Towels
Tees&Hoodies we could deliver in short time with CYMK print unto A3(!) – No color limitations
Towels All Over CYMK printed 
Only 20 days delivery
Branded merchandise with your company pantone colors
From Mugs to puzzles, cotton drawstring bags, backpacks, balls to smiles on each and every face.