We are your custom made plush toys partner in Europe
We focus on Kids
We turn your drawing into a handmade plush! 
We start with your 2D drawing to turn your project into high-quality 3D plush toys.
If you might have an idea but no drawing our designer can get you to help out to create your character or design.
Send us your requirements, quantities, and size, and we will start quoting, sampling and producing to make you happy.
The safety and well-being of our workers are essential to us. We have a strict ethic and ecological production system.
The result is high-quality plush toys and happy customers and end users.
Trust us your projects.  We give you smiles.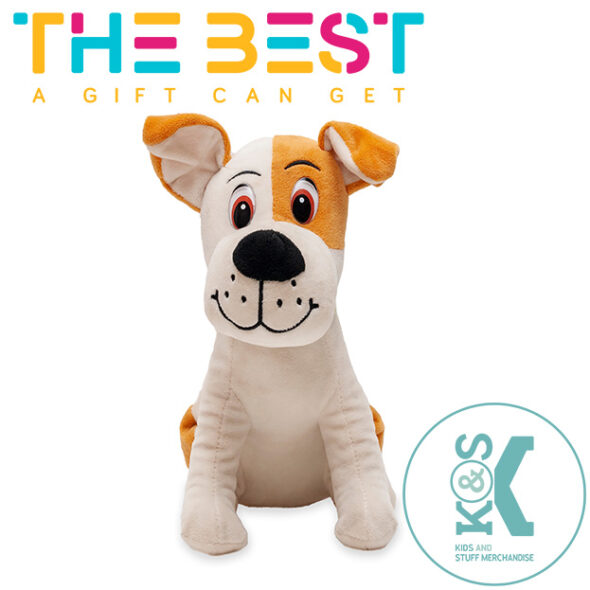 By creating customised products, you stand out from the crowd.
We care about our customers, our workers and your products.
We handle your inquiry with high speed and a personal touch.
We stand for quality, loyalty and service.
Our strict quality system guarantees no stress on your side.
Could you send us your design or idea?
Add the size of your toys and the quantities
could you provide us with the launch date?
Plush toys in 100% rPet even with Oekotex dyed colours. Send us your requirements for the materials. 
We get in touch and follow your project personally
Kids and Stuff specialize in larger custom made bulk orders with a fast turnaround.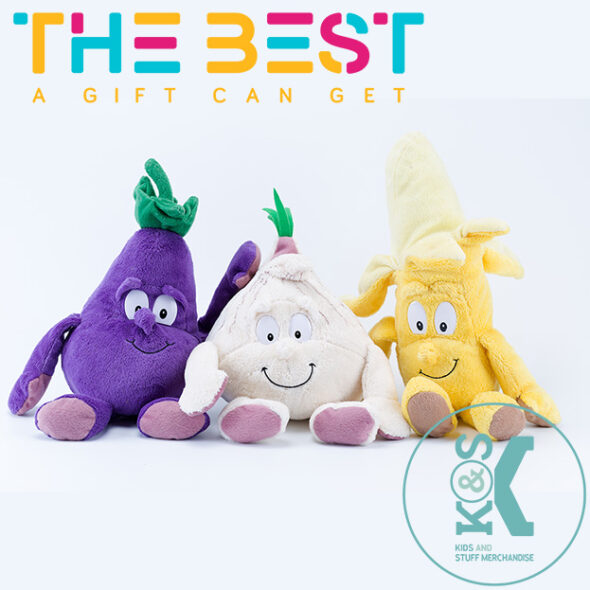 In House Design and Sampling facilities could offer you samples for Custom Branded Soft Toys in only 3-5 days.  We have a long history in manufacturing high quality plush toys and additionally – Branded Merchandise for Kids&Adults.  We offer character development and product mock-up if you need your character come to life.
Down to earth 360° Service and Productions.  Our Customers will come always at the first place.  We build a reliable relation with our works and our suppliers.
The production chain therefore is very strong.
WE SERVE ALL EUROPEAN COUNTRIES.
Our 360° service includes concept making, illustrations, manufacturing, logistics and delivery to your doorsteps.
We strength your brand creating innovative concepts.
Since we offer extended experience in Custom Branded Soft Toys along with Quality we are sure we could build a long-term cooperation with each and every customer.
Contact us today with your project planning for your own custom plush toys and corporate branded merchandise.  We serve ON DEMAND.
available from 08:00 – 19:00
Address
1000 SOFIA, 10 STEFAN KARADZHA STR., FL. 4. BULGARIA
Email info@kidsandstuff-merchandise.com