Blog Lesson Cleaning - Your Kids Love Us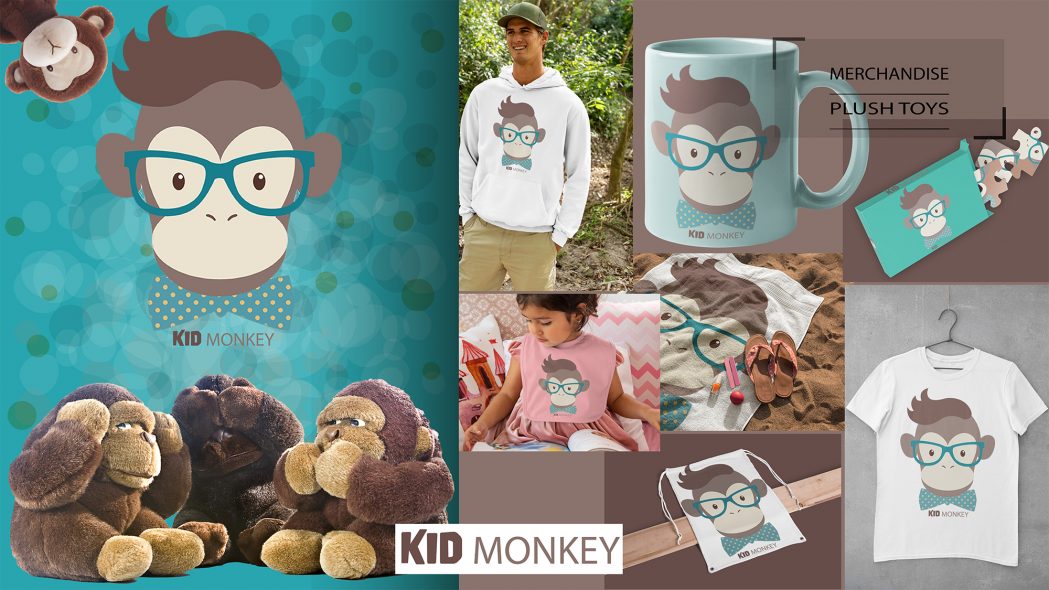 We design your character and create branded stories
character Design
plush toys
Tees, Hoodies, caps, Bibs
Bags
Towels
Puzzles, Booklets, Brochures
Mugs
From idea, to production and delivery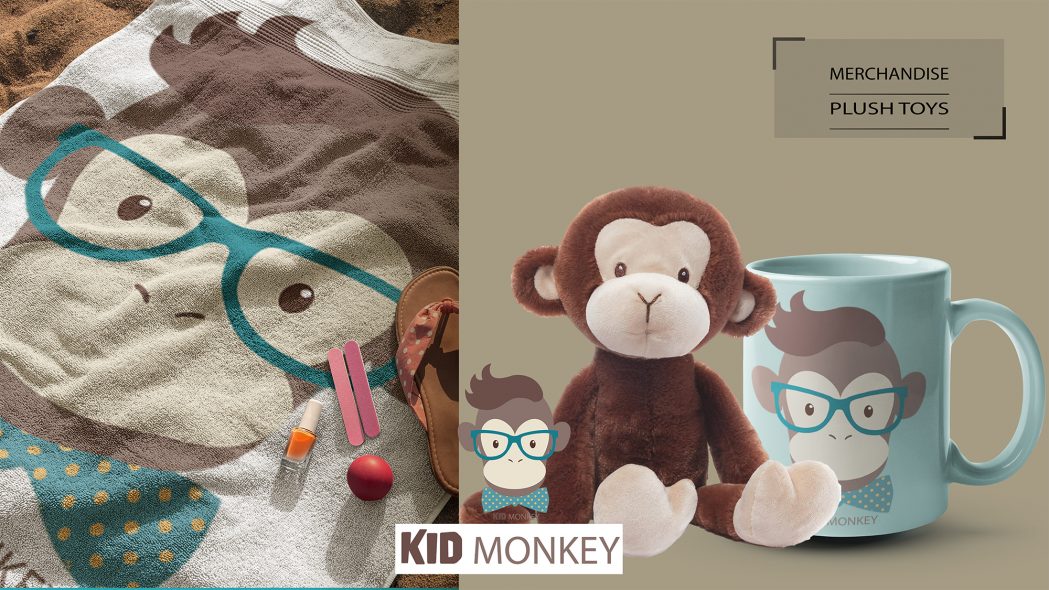 This Blog Lesson shows you how to prolong the useful life of your plush toys and merchandise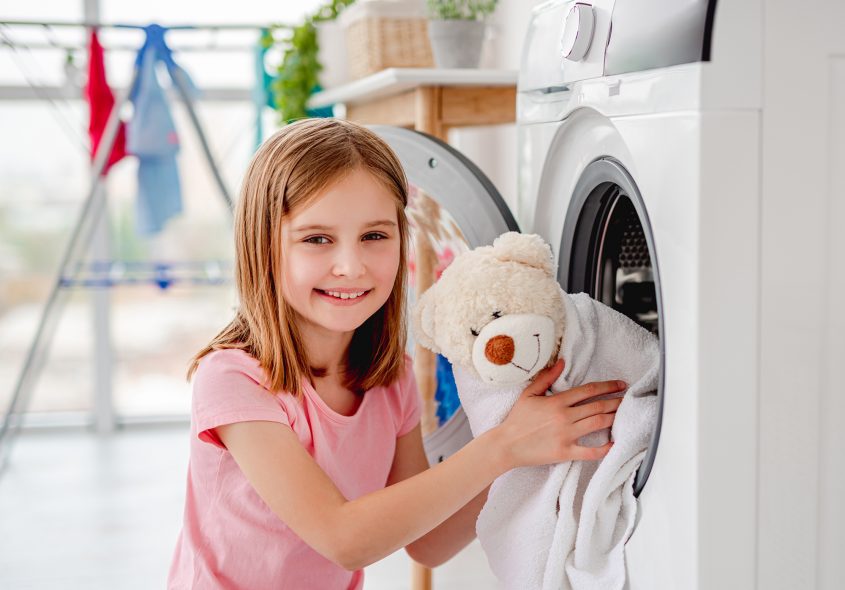 Prolong the life of your soft toys
Each of our plush toys is certified by an external lab and carry the CE mark.
The wash flag shows you the first directions for cleaning your toys.

How to start with Cleaning?
Cleaning stuffed animals can be done right in your washing machine or by hand.* Follow the simple steps below to keep beloved stuffed animals clean and fresh.
*Read the instructions of your washing machine carefully

Most stuffed animals can be washed in the washing machine, but we'll also share how and when to hand-wash them. First, we'll walk through how to wash your stuffed animals in the washer, making it easy to do as often as needed.
Older or more fragile stuffed animals may need a lighter touch and can be washed gently by hand using the following simple steps.
Plush toys Mascots
any plush toy possible
High quality delivers high brand impact
12 production lines could cover up all your soft toys productions
Animals, Human Dolls, baby items with soft plush fabrics or cotton fabrics (Oekotex Standard 100)
Always with CE
Our experience delivers your adorable merchandise lines
Organic Cotton T-shirts, Hoodies and Towels
Tees&Hoodies we could deliver in short time with CYMK print unto A3(!) – No color limitations
Towels All Over CYMK printed 
Only 20 days delivery
Branded merchandise with your company pantone colors
From Mugs to puzzles, cotton drawstring bags, backpacks, balls to smiles on each and every face.
available from 08:00 – 19:00
Address
1000 SOFIA, 10 STEFAN KARADZHA STR., FL. 4. BULGARIA
Email info@kidsandstuff-merchandise.com