CREATING CONCEPTS PRODUCING MERCHANDISE
Kids & Stuff Merchandise is developing creative concepts. We manufacturer custom soft plush toys and merchandise, promotional gadgets, 3D characters.
30+ years experience in high quality plush toys
We develop and produce custom made products. Therefore we have no ready-made catalog. Our professional staff is developing unique, one-of-a-kind and personalized, branded merchandise.
Service and a strong tie between our customers and us, between our suppliers and us is most important. We could guarantee high quality products that fits your campaigns.
Our own production facility
In our own plush toys production facility we produce high quality plush toys. We produce carbon free plush toys and pay strong attention to people, environment and profits.
We have a strong supply chain and production facility chain to produce the most amazing merchandise such as backpacks, waterglobes, balls, keychains, towels….
We also have experience in the production of 3D figurines, starting from character developing, 2D and 3D.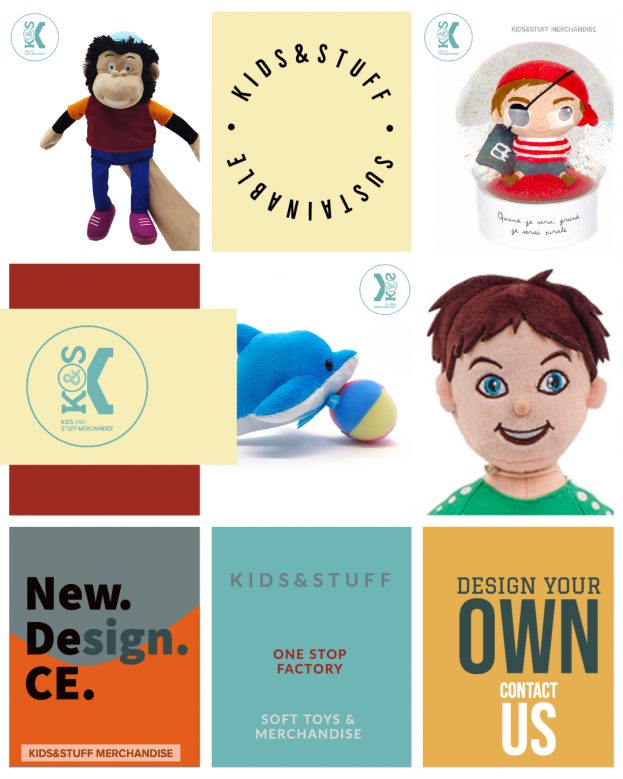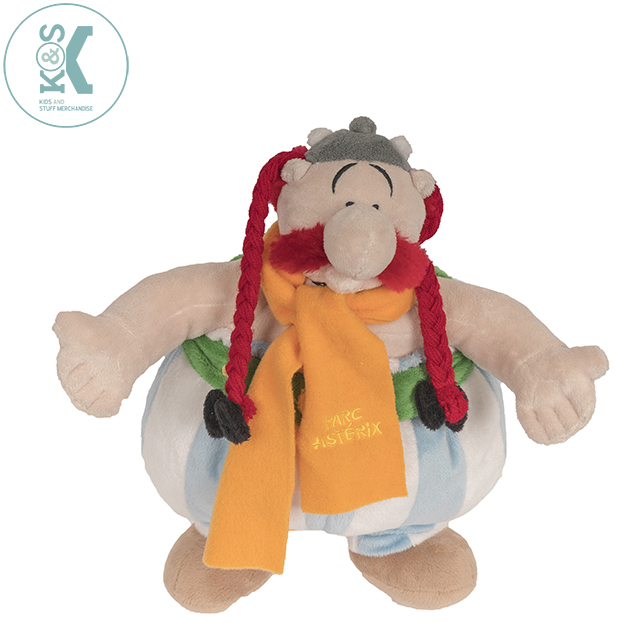 Production Schedule - fast and accurate
Sampling toys: 3-5 days
Production: mostly 45 days (6,5-7 weeks)
Shipping: around 30 days from China
5 days with truck trough Europe from our production in Europe
Rush orders: possible please ask for the possibilities.
We can rush the order and send out by air

Your customized plush toys and/or merchandise
Get the best Merchandise in Europe
MERCHANDISE Corporate Branding: Kids and Stuff Merchandise, Gifts&Premiums, Promo, Retail and Fan Merchandise
We could also produce all your corporate branded retail merchandise. With a long experience in OEM productions we have the best know how and long term reliable partners.
Aside from plush toys we could add more power to your brand by producing Corporate Branded Merchandise
For additional support to your plush mascot characters we also produce merchandise for kids/adults and promotional premiums.
We have a wide experience with custom made productions in China and Europe and our people on the ground are responsible for a direct approach, control and overview.
PVC Keychains, Magnets
Towels, Blankets, Pillows, Socks
Squishies (slow rising, even with perfume)
Waterglobes, snow globes: corporate branded, even with music
Balls: from pvc balls 10 cm tot soccer-and basketballs
Puzzles, playing cards, booklets
leather pouches
backpacks, cosmetic bag, drawstring bags