Since we use socks&towels daily, both are great products for Retail and Promotional branding.
Kids and Stuff Merchandise can produce your socks&towels with the seem feel, look and character design as your soft toys.
It seems to be easy to produce those, however quality needs a professional approach with each product. With our experience in soft toys making we have the advantage to have the right partners to produce your Socks&Towels as you expect.
Socks
Before preparing your inquiry or production of socks please follow those steps:
Decide Sock Design
Tag Design (package design)
Size Reference
Quantity for each design and size
Decide what yarn/material you want for your socks
Socks Yarns
6 Mostly used Materials/Yarns
Cotton: The most common fiber used in socks. A soft, natural fiber from cotton plant. It's breathable and strong.
Cotton types: Organic cotton, Mercerized cotton,Combed cotton, Modal cotton
Polyester: The most-used synthetic fiber. polyester is washable and resistant to wrinkles.
Nylon: Produces more elasticity, nylon is stronger yet weighs less.
Spandex: More durable, resistent to body oils, spandex can be stretched over 500% without breaking.
Wool: Wool is the original easy care fiberm, naturally has wrinkle resistance, it breathes with your body. Wool keep your feet dry and warm.
Wool from Sheep, Goat, Aphca, Rabbit
Bamboo:Softer than cotton, feels like silk, very durable.
Common Compositions
75% cotton + 22% polyster + 3%spandexMostly socks are made of
80% cotton + 17% polyster + 3%spandex
100% cotton socks are not made often, since that will make your socks wrinkle a lot. However, for those who have diabetics or skin allergies, they can only accept 100% natural socks made of either cotton or hemp. (we have anti bacterial socks as well.
Sports socks (to provide more tight support) usually are made of 100% nylon or 100% spandex.
Sizes, weight, type, Tag or wrap
It is important to tell us the sizes you need – each country has different sizes.
Also send us the type you need :
Men/Women/Kids/Unisize
Dress Socks, Ankle Sock, Knee-High Socks, Crew Socks, No Show Socks, Men Socks, Women Socks
Tag or wrap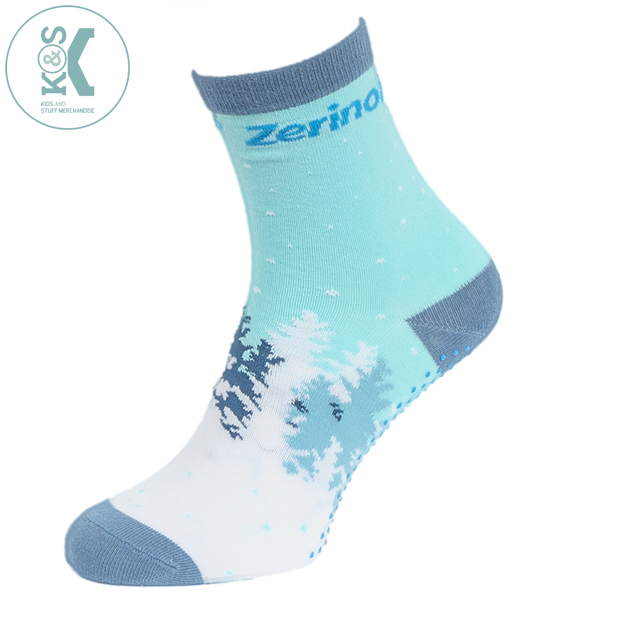 Your customized plush toys and/or merchandise