We Transform Your Vision into Creative Results
Would you like to produce your custom plush toys or mascot?
You have a character, design, artwork, logo ready and you want to make soft toys according to your drawing?
With our long experience we can produce any custom soft toy you need in our plush factory.
Our production system is geared towards larger quantities.
With our 12 production lines we could serve larger quantities and bigger companies.
We have a strict quality management on site. Our product range is situated in the higher-end.
We produce with CE and ASTM safety requirements.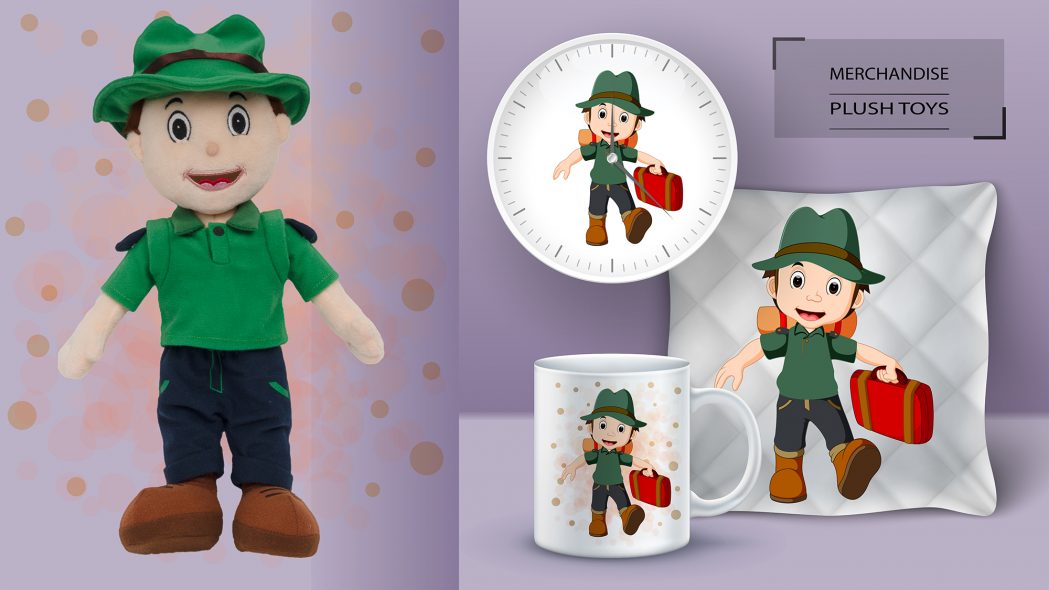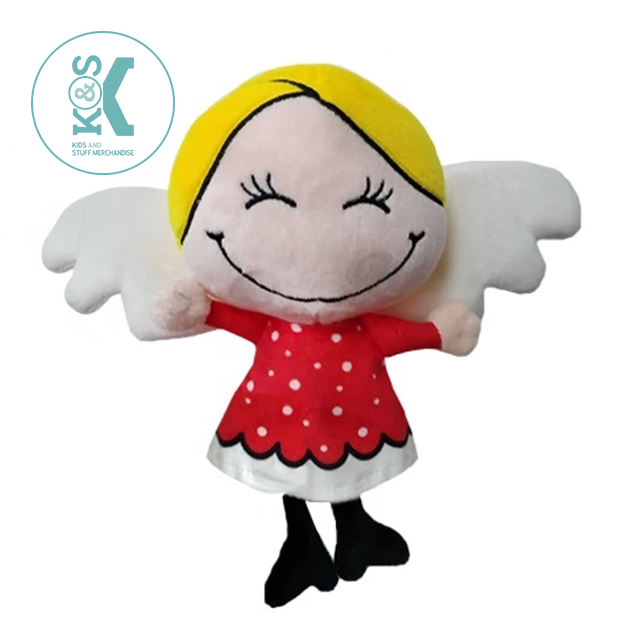 plush toys (any animal, any character, any size) plush mascots plush handpuppet plush fingerpuppet plush pillow plush dolls (rag dolls, human-like-dolls) plush comforter plush slippers plush microwave toys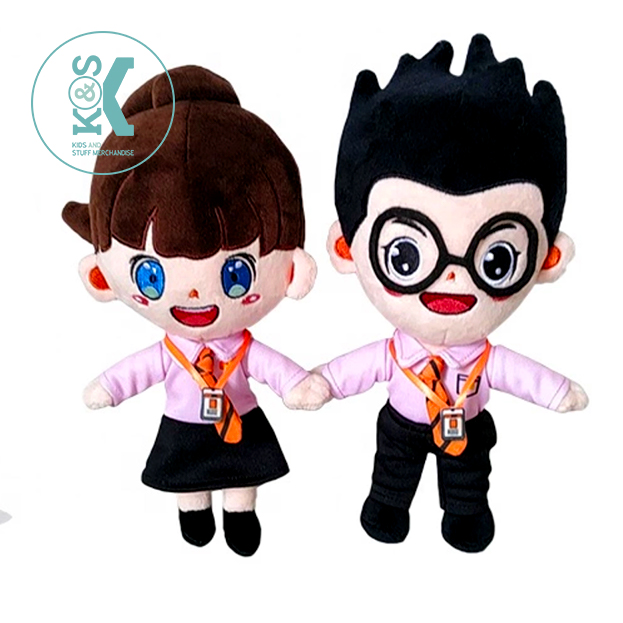 Sampling toys: 3-5 days Production: mostly 45 days (6,5-7 weeks) Shipping: around 30 days from China 5 days with truck trough Europe from our production in Europe Rush orders: possible please ask for the possibilities. We can rush the order and send out by air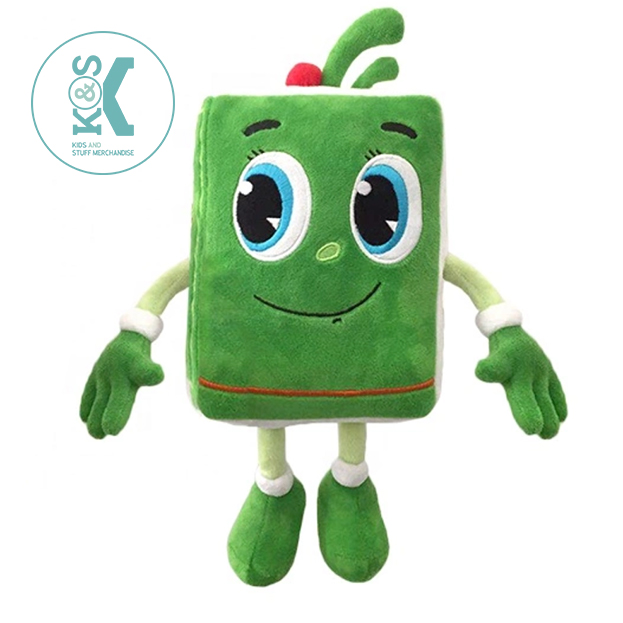 We manufacturer custom soft plush toys: ° any character, any shape ° high quality products ° sampling 3-5 days ° carbon free ° no plastics ° standard, Oekotex, rPet ° Attention for People, Environment, Profits ° Strong supply chain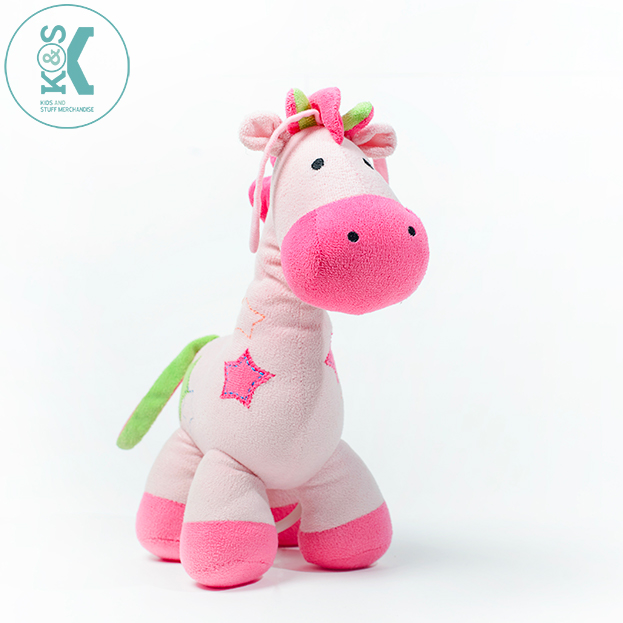 We strength your brand creating innovative concepts. Since we offer extended experience in Custom Branded Soft Toys along with Quality we are sure we could build a long-term cooperation with each and every customer. Contact us today with your project planning for your own custom plush toys and corporate branded merchandise. We serve ON DEMAND.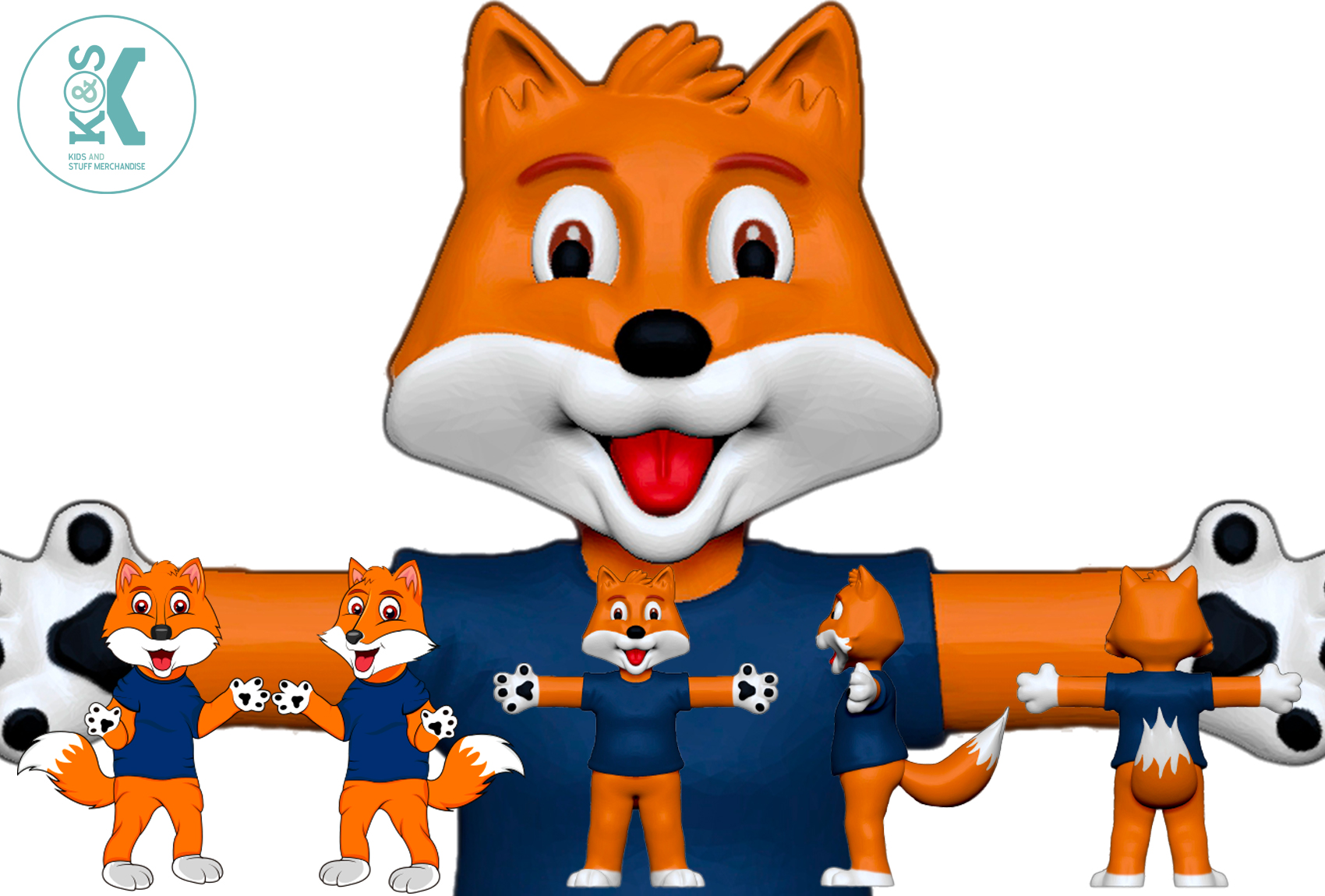 3D Character creating, illustration
If you might have only an idea but no character yet – we could help you developing your character (character design) and make all the illustrations you need. Including 3D models.

Our Main Plush Toys Factory is located in China. We could produce any plush toys in high end quality. (quality suitable for retail). We also offer European productions where possible.

With our in-design sampling room and private designers, we can offer you sampling in just 5-10 days.

We always listen carefully to the needs of our customers to produce the most lovely toy you can imagine.