CE, Audits Sustainability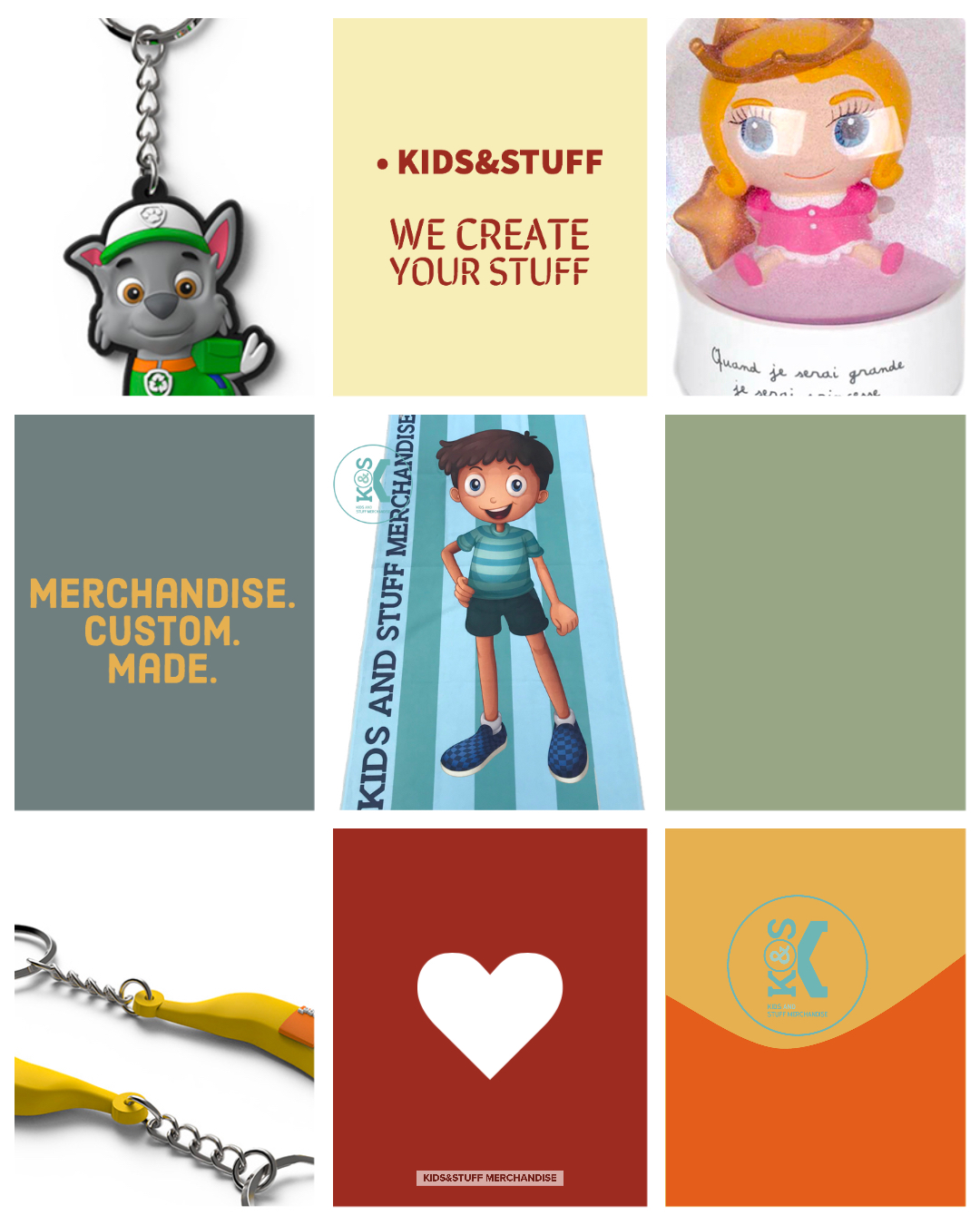 Kids & Stuff Merchandise is developing creative concepts.We manufacturer custom soft plush toys and merchandise, promotional gadgets, 3D characters.
We are able to produce your toys with green energy and deliver with low carbon.
We can provide standard fabrics, Oekotex or rPet fabrics.  All with certificates following CE directives.
While quality and safety starts with the raw materials, we follow strict procedures to take care of your final products.
Safety and quality our the main concerns at Kids and Stuff Merchandise Ltd.
Each production will be tested following the latest requirements.
Eurofin, SGS, Intertek, Bureau Veritas and CSTP Labs are our independent partners for product testing, certification, audits and quality follow-up.
So together we can corporate sustainability.  You are sure of safe and high quality products.  And you are sure that they are produced in the required circumstances.
We take care of both our customers and our suppliers. Visits at site makes sure the working circumstances are optimal.
Social accountability is an important element of a company's sourcing and marketing strategy, which helps ensure better product quality, foster consumer loyalty, and emphasize good corporate citizenship.
Testings&Audits
It might happen your company or chain requires specific testings or Inspections. We can fulfill all requirements.
Covid19 Measurements
While COVID19 is changing our life and working method we adapted the following measurements for our workers, suppliers and customers.
Factory Safety

Mouth masks are Mandatory when entering our warehouse or factory.

We provide sufficient distance between the workers.
There is sufficient opportunity for hand washing and hygiene.
We provide free mouth masks and hydro-alcoholic gels.
All machines and surroundings are cleaned daily.
Sick workers stay at home.
We guarantee sufficient safety.